At Iowa ENT Center, PLLC, we're dedicated to providing the most advanced surgical and nonsurgical ears, nose and throat care. We stay committed to continuing medical education and also adding, advanced treatments to ensure our patients receive the best possible care.

PROVIDER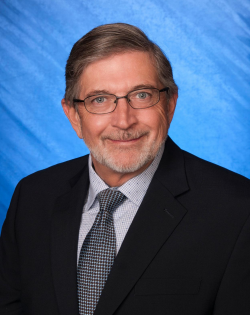 STEPHEN R. GRIFFITH, MD
Dr. Stephen Griffith, M.D. Stephen graduated with his Bachelor of Science from the University of Cincinnati and received his Medical Degree from Ohio State University. He went on to Mt. Carmel Medical Center in Columbus, Ohio for his general surgery internship. Additionally, he served his residency in Otolaryngology at Ohio State University. He's certified in the American Board of Otolaryngology, Head and Neck Surgery. Dr. Griffith visits the DCH Outpatient Clinic each month.
I'M INTERESTED IN Ears, Nose & Throat SERVICES
Submissions through this form are not encrypted, therefore it is not a secure way to transmit personal information. We recommend you do not include personal information such as your date of birth or SSN, or sensitive information such as diagnosis or medications in this message.
Please note: submissions to this form are monitored during regular business hours. This form is NOT intended for emergency correspondence. If this is an emergency, please call your doctor, dial 9-1-1, or go to the nearest emergency department.
UPCOMING EARS, NOSE & THROAT CLINICS
OTHER RELATED SERVICES WE OFFER