Dr. Wright is a general ENT physician, which means he cares for patients of all ages. He can help with
Sinus and nasal disorders
Allergy diagnosis and treatment
Minimally invasive thyroid and parathyroid surgery
Pediatric ears, nose, and throat services
Laryngology
Professional voice
Cancer of the head and neck
PROVIDER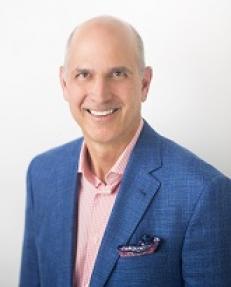 Simon Wright, M.D., Ph.D., FACS
Dr. Wright received his B.A. from the University of Michigan; his M.D. from the Medical College of Wisconsin; and a Ph.D. in Translational Cancer Research from the University of Minnesota.
I'M INTERESTED IN Ears, Nose & Throat SERVICES
Submissions through this form are not encrypted, therefore it is not a secure way to transmit personal information. We recommend you do not include personal information such as your date of birth or SSN, or sensitive information such as diagnosis or medications in this message.
Please note: submissions to this form are monitored during regular business hours. This form is NOT intended for emergency correspondence. If this is an emergency, please call your doctor, dial 9-1-1, or go to the nearest emergency department.
UPCOMING EARS, NOSE & THROAT CLINICS
OTHER RELATED SERVICES WE OFFER