Decatur County Hospital's Senior Life Solutions program is an intensive outpatient group counseling program designed to meet the unique needs of older adults over the age of 65 struggling with depression and anxiety often related to aging.
If you or someone you know has recently experienced any of the following, this program might be right for you.
Recently experienced a traumatic event
Lost a spouse or close family member
Loss of interest in previously enjoyed activities
Changes in appetite
Difficulty sleeping or changes in sleep patterns
Loss of energy
Feelings of sadness or grief lasting more than two weeks
Feelings of worthlessness or hopelessness
Senior Life Solutions services are designed to provide assistance to individuals suffering from one or more of the following:
Loneliness
Depression
Grief and Loss
Decreased Energy
Anxiety
Crying
Life Transitions
Low Self-Confidence
Following an individual assessment, participants meet three times per week in a supportive, encouraging group setting.
The program staff includes a board-certified psychiatrist, licensed social workers, a registered nurse, and other professionals dedicated to the emotional well-being of the seniors in our community.
Anyone can refer individuals to the group including family members, physicians or other health professionals.
Click here to learn more about how to recognize anxiety in older adults.
Click here for more information on how to identify older adults who may be at risk.
If you are wondering if this program may be right for you, click here to take an online "check your mood" quiz. All information provided in this quiz is anonymous.
If you or someone you know could benefit from this program, please call 641-446-2320.
Depression is not a normal part of growing older. You're not alone.
Our Team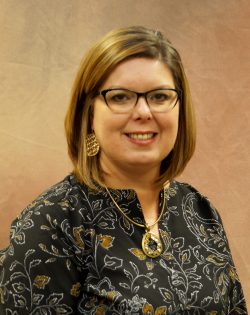 Deanna Stone
RN, Senior Life Solutions Program Director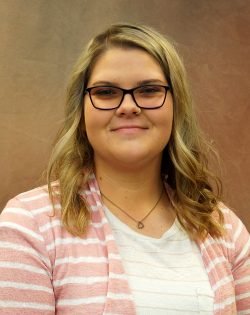 Alayna Link
Office & Patient Clinic Coordinator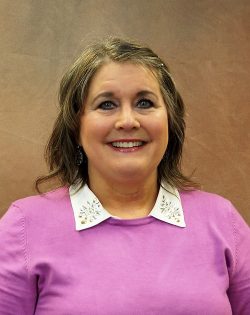 Rosemary Mitchell
LMSW, Therapist
I'M INTERESTED IN SENIOR LIFE SOLUTIONS SERVICES