Dr. Joel From, with the Iowa Heart Center, visits the DCH Outpatient Clinic each month to offer clinical cardiology services. Dr. From helps patients with the diagnosis and management of cardiovascular disease including consultations, cardiac and vascular testing, and follow-up visits to assess your progress.
Once a month, Dr. From also offers a heart device clinic to test and adjust devices that manage cardio systems.

PROVIDER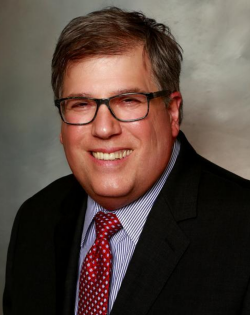 JOEL FROM, MD
Dr. Joel From, MD holds a medical degree from the University of Iowa College of Medicine and completed his residency and fellowship at the Cleveland Clinic. He is board-certified in cardiology, echocardiography, nuclear cardiology, and internal medicine. Dr. From offers exceptional, personalized care, with over 20 years of experience Dr. From comes to DCH Outpatient Clinic twice a month and has a Heart Device Clinic with him once a month. To make an appointment for the Heart Device Clinic please call 515-633-3638.
I'M INTERESTED IN CARDIOLOGY SERVICES
UPCOMING CARDIOLOGY CLINICS
1 event,
Cardiology – Joel From, MD
1 event,
Cardiology – Joel From, MD & Heart Device Clinic – Call 515-633-3638 for appt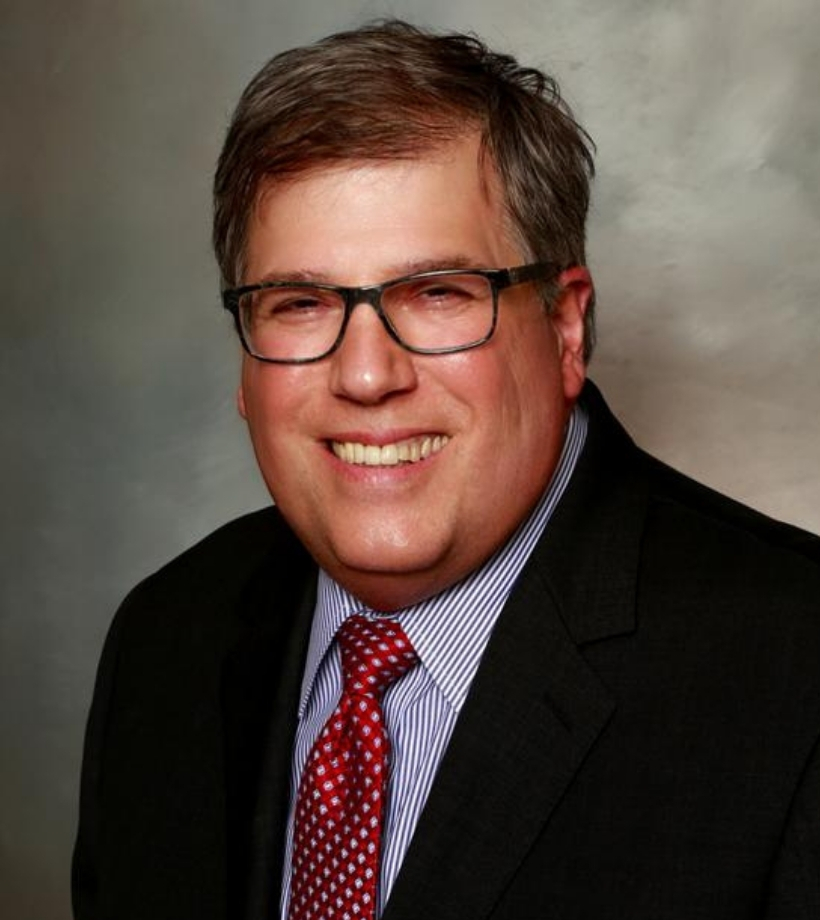 To schedule an appointment, call 515-633-3638.
OTHER RELATED SERVICES WE OFFER