Dr. Joel From, with the Iowa Heart Center, visits the DCH Outpatient Clinic each month to offer clinical cardiology services. Dr. From helps patients with the diagnosis and management of cardiovascular disease including consultations, cardiac and vascular testing, and follow-up visits to assess your progress. Some common conditions that Dr. From treats include:
Atrial fibrillation
Heart rhythm
Sports cardiology
Risk assessment and prevention/wellness services
In addition to on-site visits with Dr. From twice each month, on the 1st Friday of each month Sandy Hall, ARNP, will be available for telehealth cardiology appointments.
Patients who utilize this service will continue to visit the DCH Outpatient Clinic in person, and our staff will seamlessly connect them with Sandy using a video conference connection.
On-site cardiac equipment will allow our staff to partner with Sandy to gather cardiac data, and transmit that information to inform health care decisions.
One important factor in continued cardiac care is the management of implanted devices. It is important to check these devices, and ensure they are in proper working order to protect your heart. Every other month, a nurse from the Iowa Heart Center visits the DCH Outpatient Clinic to check and maintain the following cardiology devices:
Medtronic (carelink)
Abott/SJM (Merlin)
Boston Scientific (Latitude)
Biotronik
To schedule your cardiology appointment, call the DCH Outpatient Clinic at 641-446-2285.
PROVIDERS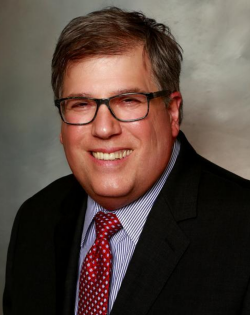 JOEL FROM, MD
Dr. Joel From, MD holds a medical degree from the University of Iowa College of Medicine and completed his residency and fellowship at the Cleveland Clinic. He is board-certified in cardiology, echocardiography, nuclear cardiology, and internal medicine. Dr. From offers exceptional, personalized care, with over 20 years of experience Dr. From comes to DCH Outpatient Clinic twice a month and has a Heart Device Clinic with him once a month. To make an appointment for the Heart Device Clinic please call 515-633-3638.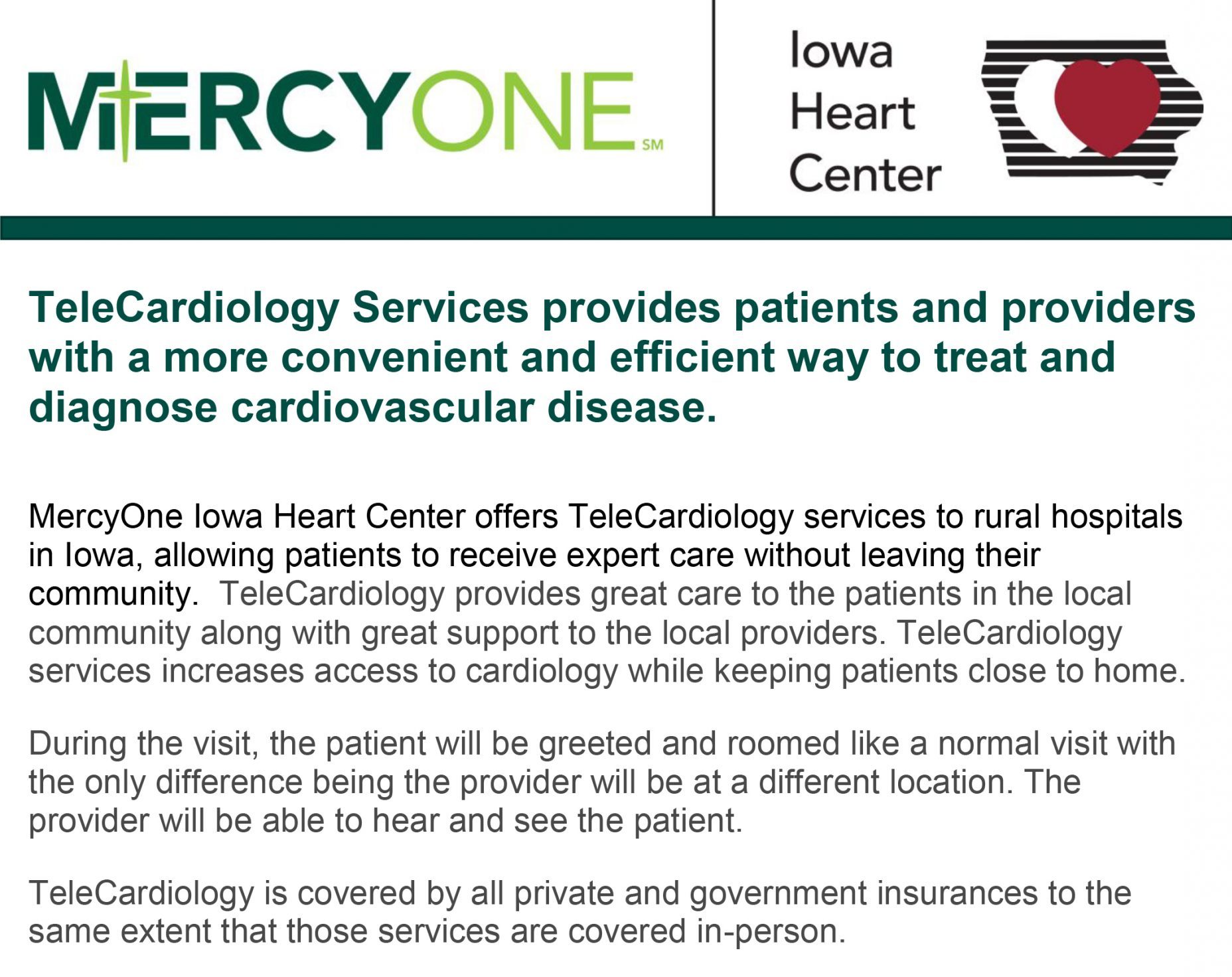 Are you interested in determining your heart risk? Use this online tool to calculate your heart risk by answering simple questions about your health. This tool use the ASCVD algorithm published in the 2013 ACC/AHA Guideline on the Assessment of Cardiovascular Risk. This is a tool created by an entity outside of Decatur County Hospital.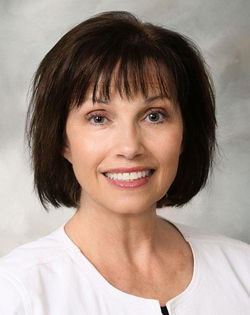 SANDY HALL, ARNP
Sandy Hall, ARNP, grew up in Greenfield, IA and joined Iowa Heart Center in 2007 as a Heart Failure Case Manager. She then became an ARNP in September of 2016.
Sandy received her RN diploma from the Mercy School of Nursing then received her BSN from the Mercy College of Health Sciences in 2002. In May of 2016, she received her Masters in Nursing as an ARNP from the University of North Dakota.
I'M INTERESTED IN CARDIOLOGY SERVICES
Submissions through this form are not encrypted, therefore it is not a secure way to transmit personal information. We recommend you do not include personal information such as your date of birth or SSN, or sensitive information such as diagnosis or medications in this message.
Please note: submissions to this form are monitored during regular business hours. This form is NOT intended for emergency correspondence. If this is an emergency, please call your doctor, dial 9-1-1, or go to the nearest emergency department.
UPCOMING CARDIOLOGY CLINICS
OTHER RELATED SERVICES WE OFFER