SERVICES
The medical/surgical services department provides medical oversight for patients with chronic or acute illness, and patients recovering from illness or surgical procedures. Our medical/surgical services include acute inpatient care, skilled care, observation, post-surgical care, and respite services.
Acute Inpatient Care
Acute inpatient care includes the full medical support of the hospital. The most frequent types of acute medical needs include respiratory conditions such as pneumonia, and chronic obstructive pulmonary disease (COPD); cardiovascular conditions such as congestive heart failure (CHF), stroke (CVA), coronary artery disease (CAD); diabetes; cancer; and gastrointestinal (GI) bleeding.
Skilled Care
Acute care patients may be placed in a skilled care room for short-term therapy, or rehabilitation prior to returning home or going to another nursing facility. It's your right to recover in the facility of your choice. If you or a loved one would be best served recovering in Decatur County, you can request to be referred to Decatur County hospital and utilize our Skilled Care (swing bed) service. We accept referrals from ANY hospital, and will work with your insurance provider. Professional nursing care, supportive services, and therapy are combined to transition patients to self-sufficiency.
Observation
Observation patients are placed in the hospital for a short time while the healthcare practitioner decides if the patient is sick enough to need inpatient treatment. Patients can be kept in the hospital for up to 48 hours on observation status for services like cardiac monitoring or diagnostic testing.
Post-Surgical
Respite
Respite care is the provision of short-term accommodation in the hospital to provide temporary relief to those who are caring for family members, who might otherwise require permanent placement in a facility outside the home.
PATIENT ROOMS
Our patient rooms are spacious and include a private bathroom with shower. Each room has a flat screen TV, a sleeper chair, and one additional chair. One of the patient rooms is equipped with a ceiling-mounted lift for transferring and repositioning patients. The state-of-the-art beds have built-in scales, fall monitoring equipment, and patient-friendly controls. Supplies are kept in and near patient rooms. Charting stations are located within each room. The result is improved nurse response time and room observations.
For more information about inpatient care at Decatur County Hospital, call us at 641-446-4871.
VISITORS
Visitors will be greeted at the main desk as they enter the front entrance. The primary waiting area is in the lobby at the front entrance. We have a second waiting room located across from the Emergency Department.
ALL visitors in the hospital must wear a mask at all times (except when eating in the cafeteria or eating in a patient room).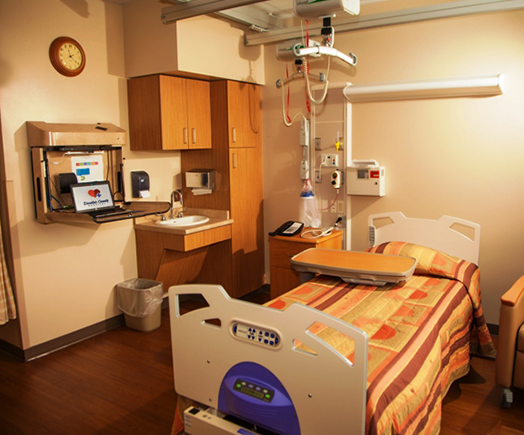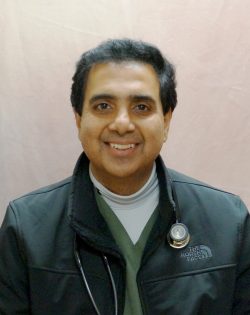 Babar Ahmed, MD
Hospitalist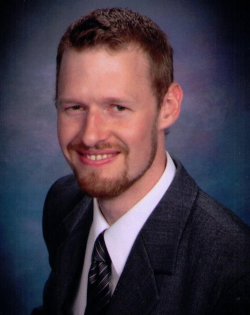 Nathan Allen, DO
Hospitalist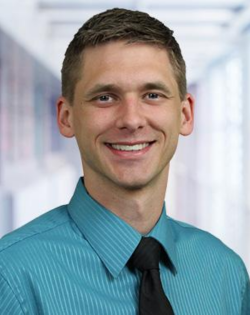 Stephen Barnes, DO
Hospitalist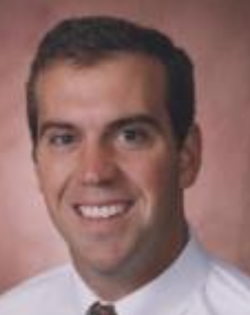 Jeff Hartung, DO
Hospitalist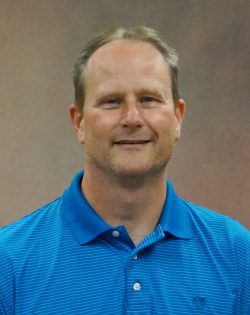 Scott Hoffman, DO
Hospitalist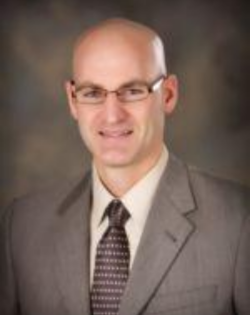 Ryan Van Maanen, MD
Hospitalist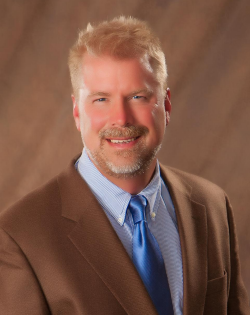 Edwin Wehling, DO
General/Vascular Surgeon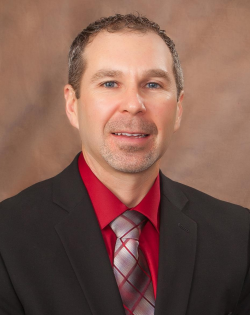 Eugene Yoder, ARNP
Hospitalist