The Little River Café at Decatur County Hospital seats 30 guests in an open and cozy environment. Along with natural light provided through the large windows, there is also patio seating available (weather permitting). During the week the café is open for breakfast and lunch, evening meals are ordered from a menu; offering a large variety of foods including fresh salad bar at lunch, hot entrees, coffee, various beverages and delicious desserts.
The dining room is open 24 hours a day. Specific meal service times are listed by scrolling to the bottom of this page.
Come and enjoy our warm hospitality, whether you are waiting for a loved one or taking a break from a busy day. Our café is located on the south end of the hospital.
Phone: (641)446-2289 | Address: 1405 NW Church Street, Leon, IA 50144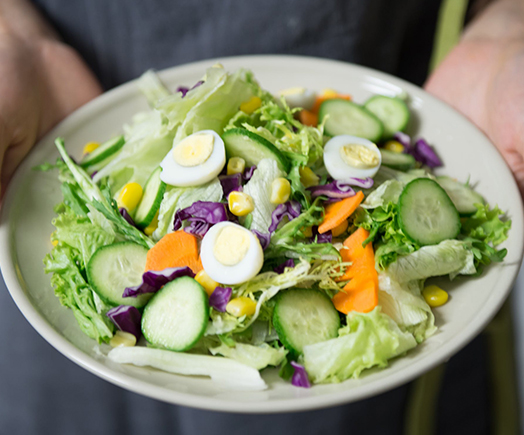 HOURS
BREAKFAST
Monday – Friday: 6:30 a.m. – 8:00 a.m.
Saturday – Sunday: 6:30 a.m. – 8:00 a.m. (Eggs to order)
LUNCH
Monday – Friday: 11:30 a.m. – 1:00 p.m.
Saturday – Sunday: 11:30 a.m. – 1:00 p.m.
DINNER
Monday – Friday: 3:00pm – 6:00 p.m. (Burger bar)
Saturday – Sunday: Closed
Cafeteria Specials – August 2022
Sandwich/Wrap (sign up by 10 a.m.) Daily

July 28.
Fish
Potato Wedges
Veg
 July 29.
Grilled Chicken Sandwich
French Fries
1.
Fried Chicken
Mashed Potatoes
Corn
Biscuits
2.
Lasagna
Breadstick
Broccoli
3.
Crispitos
Mexican Rice
Mexi Corn
4.
Reuben Sandwich
Potato Wedges
Green Beans
5.
Ham & Cheese Sliders
Potato Salad
Mixed Vegetables
8.
Beef & Noodles
Mashed Potatoes
Green Beans
Dinner Roll
9.
Chicken Parmesan
Baked Potato
Carrots
10.
Meatloaf
Hashbrown Casserole
Vegetable Blend
11.
Brisket
Mac & Cheese
Baked Beans
12.
Fish Sandwich
French Fries
Corn
15.
Chicken Stir Fry
Vegetable Rice
Egg Roll
16.
Sausage & Peppers
Oven Potatoes
Sauerkraut
17.
Bacon Cheeseburger
French Fries
Mixed Vegetables
18.
Swiss Steak
Tomatoes, Peppers and Onions
Yummy Potatoes
Mixed Vegetables
19.
Crispy Chicken Bacon Club
Potato Salad
Broccoli
22.
Ham Balls
Au Gratin Potatoes
Harvard Beets
23.
Philly Cheesesteak
Macaroni Salad
Cooked Cabbage
24.
Fried Chicken
Mashed Potatoes
Corn
25.
Sloppy Joes
Sidewinder Potatoes
Cooked Carrots
29.
Baked Chicken with White Sauce
Rice Pilaf
Broccoli
30.
Ravioli Bake
Garlic Bread
California Blend Vegetables
31.
Popcorn Shrimp
Garlic Parsley Potatoes
Peas & Onions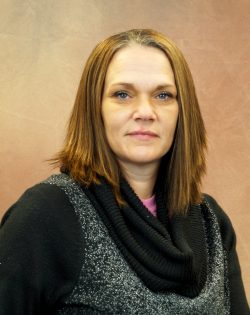 Amanda Ameigh
Cook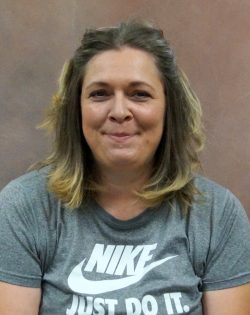 Dallas Burdess
Cook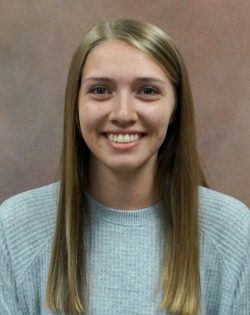 Gabby Burdess
Cook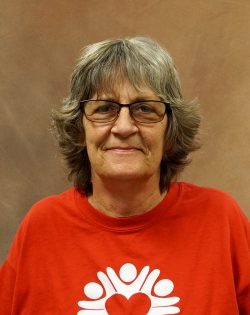 Karen Jackson
Cook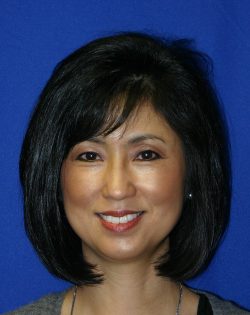 Linda Klejch
Dietician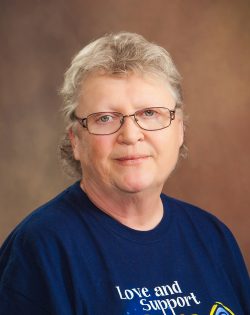 Theresa Parker
Cook