The Decatur County Hospital Cafeteria seats 30 guests in an open and cozy environment. Along with natural light provided through the large windows, there is also patio seating available (weather permitting). During the week the cafeteria is open for breakfast and lunch, evening meals are ordered from a menu; offering a large variety of foods including fresh salad bar at lunch, hot entrees, coffee, various beverages and delicious desserts.
The dining room is open 24 hours a day. Specific meal service times are listed by scrolling to the bottom of this page.
Come and enjoy our warm hospitality, whether you are waiting for a loved one or taking a break from a busy day. Our cafeteria is located on the south end of the hospital.
Phone: (641)446-2289 | Address: 1405 NW Church Street, Leon, IA 50144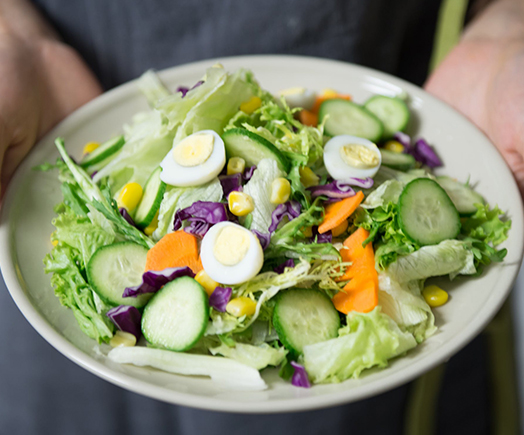 HOURS
BREAKFAST
Monday – Friday: 6:30 a.m. – 8:00 a.m.
Saturday – Sunday: 6:30 a.m. – 8:00 a.m. (Eggs to order)
LUNCH
Monday – Friday: 11:30 a.m. – 1:00 p.m.
Saturday – Sunday: 11:30 a.m. – 1:00 p.m.
DINNER
Monday – Friday: 3:00pm – 6:00 p.m. (Burger bar)
Saturday – Sunday: Closed
Cafeteria Specials – January 2022
Sandwich/Wrap (sign up by 10 a.m.) Daily
Soup served M-W-F until March 31, 2021
3.
Chicken a la King
Parsley Potatoes
Buttered Beets
Beef & Barley Soup
4.
Baked Ham
Scalloped Potatoes
Roasted Asparagus and Tomatoes
5.
Spaghetti w/meat sauce
Garlic Knots
Green Beans
Zuppa Toscana
6.
Sausage and peppers
Rosemary Potatoes
Peas
7.
Fried Chicken
Mashed Potatoes/Gravy
Corn
Biscuit
Taco Soup
10.
Bacon Wrapped Pork Kabobs
Oven Browned Potatoes
Spinach
Chicken and Dumplings Soup
11.
Rubens
Sidewinders
Peas and Carrots
12.
Beef and Noodles
Mashed Potatoes
Broccoli and Brussels Sprouts Delight
Vegetable Soup
13.
Creamy Chicken Breast
Baby Bakers
German Blend Vegetables
14.
Jambalaya
Rice
Bahama Vegetables
Chicken and Wild Rice Soup
17.
Artichoke Chicken
Rice Pilaf
Carrots
Broccoli Cheese Soup
18.
Swedish Meatballs
Egg Noodles
Pacific Blend Vegetables
19.
Brown Sugar Balsamic Glazed Pork Loin
Baked Potato Bar
Mediterranean Vegetables
Potato Soup
20.
Pepper Steak
Stir Fry Vegetables
Rice
Egg Roll
21.
Potato Crusted Cod
Oven Browned Potatoes
Confetti Corn
Cheeseburger Soup
24.
Sloppy Joes
French Fries
Mixed Vegetables
Tomato Soup
25.
Pineapple Pork Chops
Au Gratin Potatoes
Cooked Cabbage w/Red Pepper
26.
Hot Roast Beef Sandwich
Mashed Potatoes/Gravy
Roasted Carrots
Corn Chowder
27.
Garlic Butter Chicken Bites
Baked Potato
Green Beans
28.
Lasagna
Breadsticks
California Blend Vegetables
Parmesan Kale Italian Sausage Soup
31.
Chicken Fajitas
Mexican Rice
Cauliflower
Minestrone Soup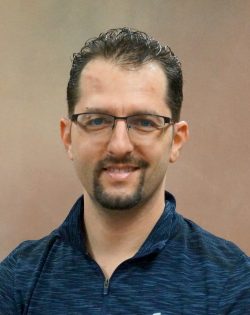 Viorel Teodorescu, CDM, CFPP
Dietary Director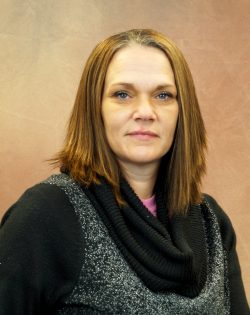 Amanda Ameigh
Cook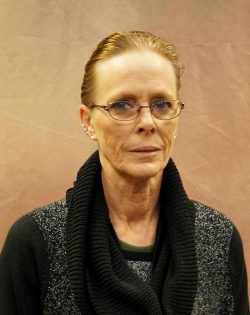 Deb Hutchinson
Cook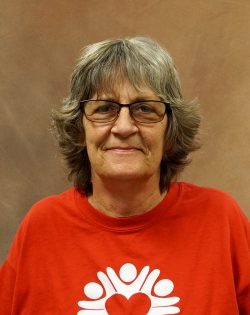 Karen Jackson
Cook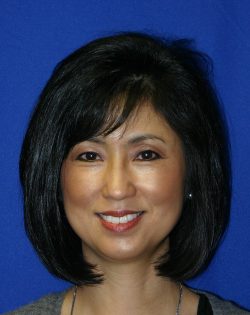 Linda Klejch
Dietician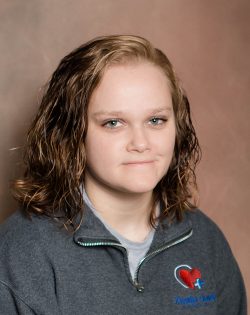 Brittney Lehman
Cook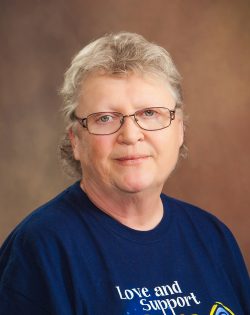 Theresa Parker
Cook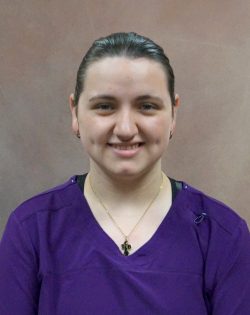 Autumn Vanderflught
Cook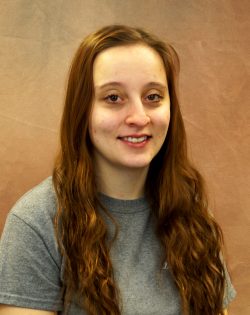 Tasha Vanderflught
Cook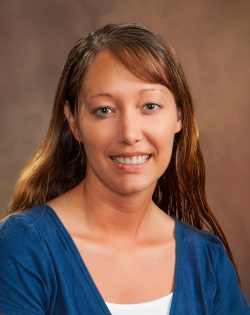 Diane VanLaar
Cook