Each month, Dr. Gallagher visits the DCH Outpatient Clinic from the Urology Center of Iowa to provide compassionate, high-quality urological care including diagnosis, treatment, and outpatient surgical procedures. Dr. Gallagher diagnoses and treats conditions related to the urinary tract (including kidneys, ureters, bladder, urethra, and adrenal glands); and the male reproductive system (including penis, prostate and testicles).
Urology Services Include:
Bladder cancer
Bladder stones
BPH/enlarged prostate
Chronic pelvic pain
Chronic UTI
Circumcision
Difficulty urinating
Elevated PSA
Erectile dysfunction
Female sexual health
Hematuria
Interstitial cystitis
Kidney cancer
Kidney stones
Men's sexual health
Overactive bladder
Pelvic organ prolapse
Penile prosthetics
Prostate cancer
Prostate health
Reconstructive urology
Robotic surgery
Scrotal/testicular surgery
Sexual health
Stress urinary incontinence
Testicular cancer
Urethral stricture
Urinary incontinence
Urinary tract infections
Urologic cancers
Vaginal atrophy
Varicocele
Vasectomy
Vasectomy reversal
PROVIDER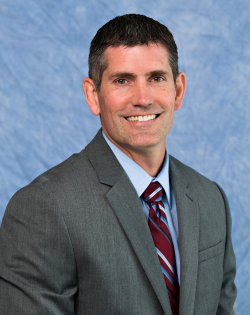 BRIAN GALLAGHER, MD
Dr. Gallagher was born and raised in Iowa and is proud to call Central Iowa home. He is excited for the opportunity to provide compassionate, high-quality urological care.
Dr. Gallagher received his medical degree and residency training from the Carver College of Medicine at the University of Iowa in 2003 and 2009, respectively. He is board certified in urology.
Dr. Gallagher is a husband and father to three great children. The majority of his time outside of work is spent supporting his kids as they participate in the things they love and fostering their growth and development.
WHAT OUR PATIENTS ARE SAYING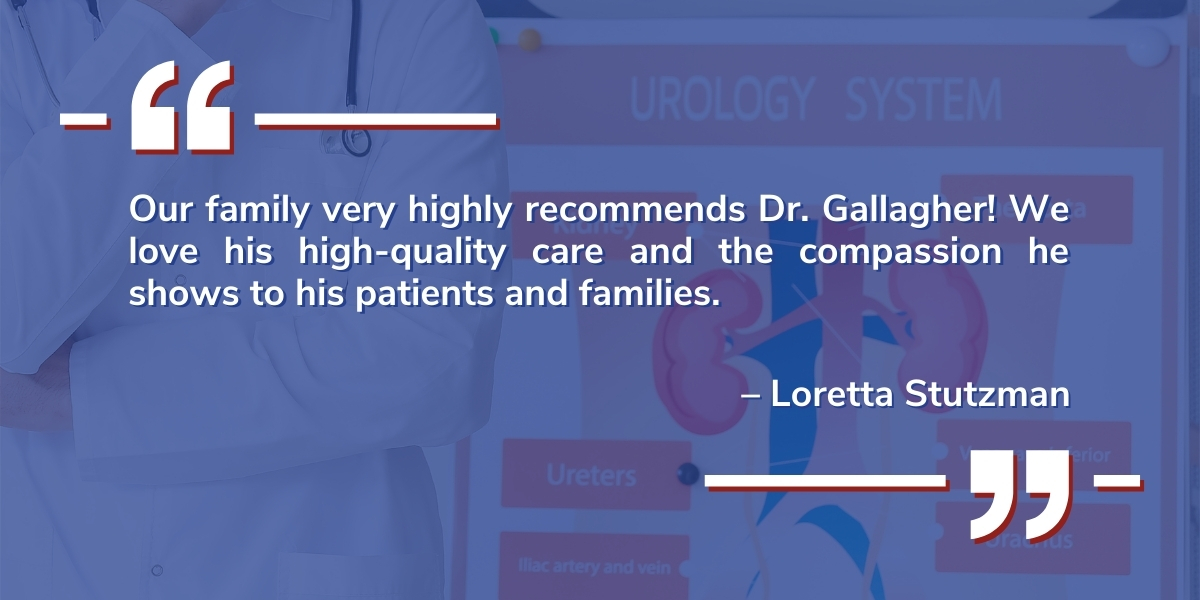 I'M INTERESTED IN Urology SERVICES
UPCOMING UROLOGY CLINICS
1 event,
Urology – Brian Gallagher, MD
OTHER RELATED SERVICES WE OFFER