Cancer is a unique situation for each patient, and requires close monitoring and compassionate care. Dr. Jawa visits the DCH Outpatient Clinic each month to provide exceptional oncology and hematology care, close to home.
By partnering with on-site infusion and lab services at Decatur County Hospital, Dr. Jawa provides high-quality cancer treatment while saving you the hassle of traveling far from home for your care.
Decatur County Hospital partners with Mission Cancer + Blood to serve patients in our community suffering from cancer or blood disorders. From Mission Cancer + Blood: As we assess specific medical needs and history, we develop a personalized plan that is unique to each diagnosis. No more traveling outside the state for top-tier medical care. With locations all across Iowa, we are right in your backyard and right by your side — every step of the way.

PROVIDER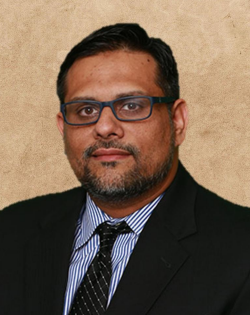 ZEESHAN JAWA, MD
Dr. Jawa received his medical training at Lahore Medical and Dental College in Lahore, Pakistan, followed by an internal medicine internship and residency at St. Francis Hospital (University of Illinois at Chicago) in Evanston, Illinois. He completed his fellowship at the Medical College of Wisconsin. He joined Mission Cancer + Blood (formerly MOHA) in 2018.
Medical School: Lahore Medical and Dental College Lahore, Pakistan
Internship: Internal Medicine, St. Francis Hospital, University of Illinois at Chicago, Evanston, IL
Residency: Internal Medicine, St. Francis Hospital, University of Illinois at Chicago, Evanston, IL
Fellowship: Hematology and Oncology, Medical College of Wisconsin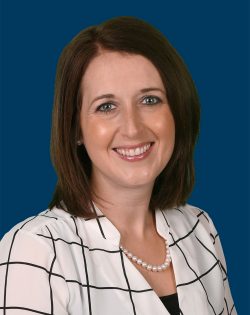 Jenny Cline, ARNP
Advanced Practice Provider (A.P.P.)
WHAT OUR PATIENTS ARE SAYING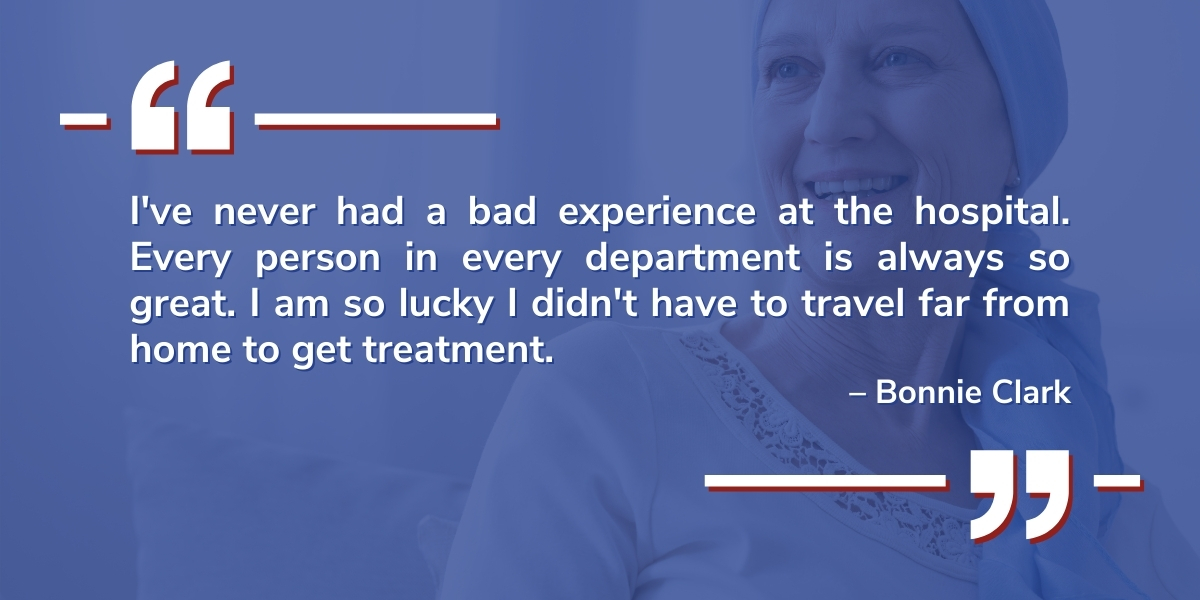 I'M INTERESTED IN Oncology/Hematology SERVICES
UPCOMING ONCOLOGY/HEMATOLOGY CLINICS
1 event,
Oncology/Hematology – Zeeshan Jawa, MD
1 event,
Oncology/Hematology – Zeeshan Jawa, MD
1 event,
Oncology/Hematology – Zeeshan Jawa, MD
OTHER RELATED SERVICES WE OFFER