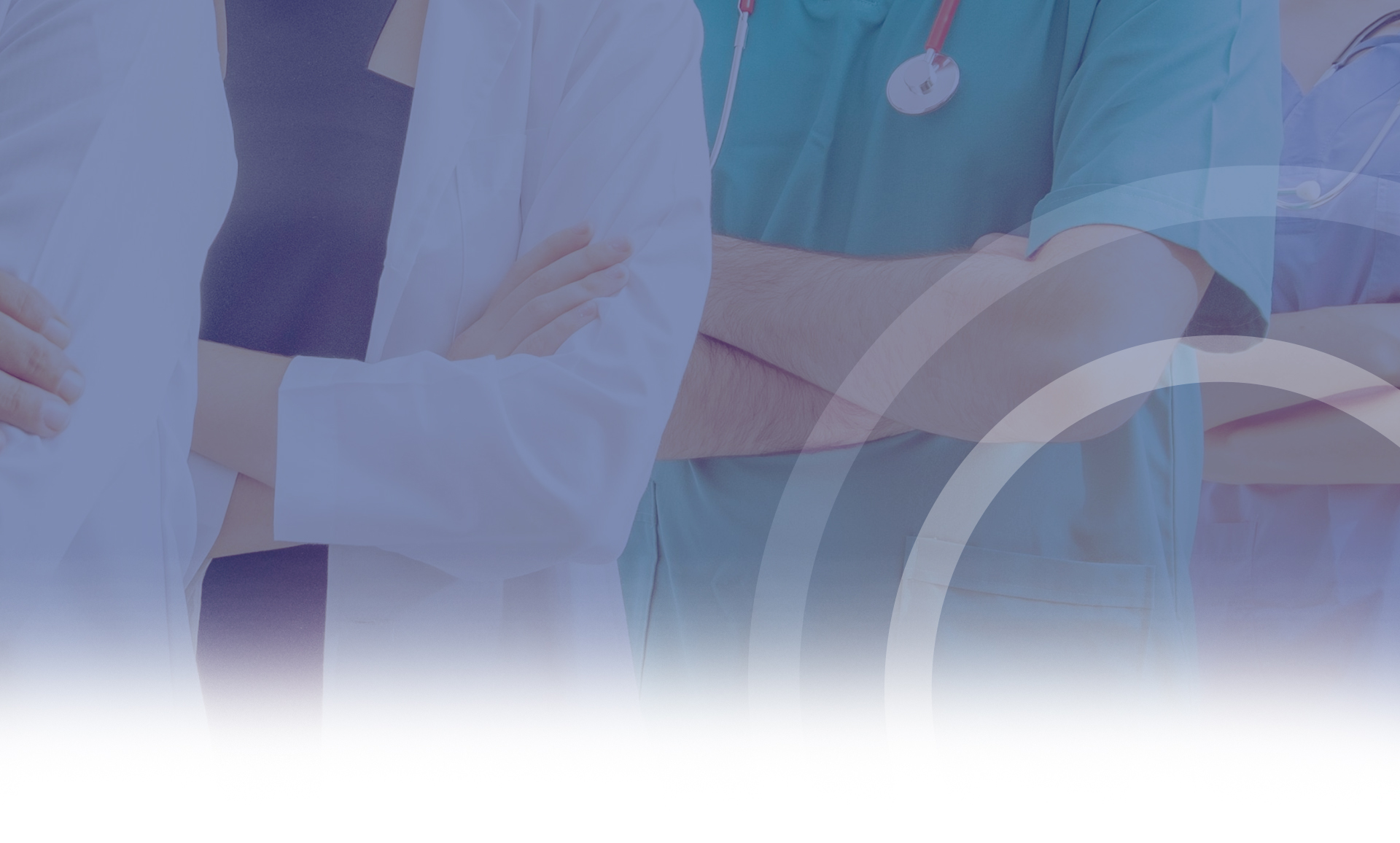 JOIN OUR TEAM
We're hiring for multiple positions.
Join our team and receive great benefits, competitive pay, and the opportunity to deliver exceptional care, close to home.
LEARN MORE AND APPLY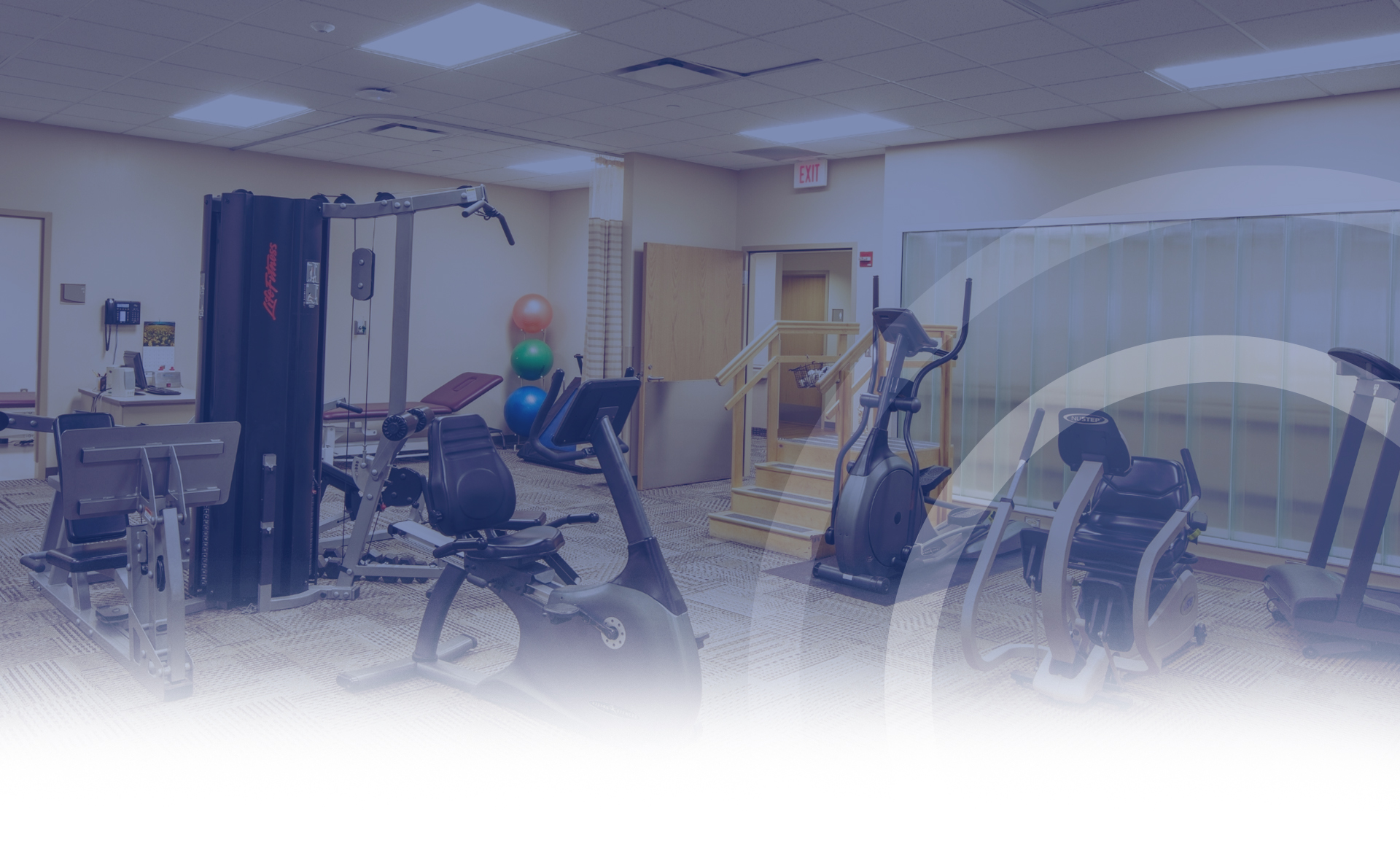 EXTENDED HOURS AVAILABLE FOR REHABILITATION SERVICES
If you could benefit from an appointment outside of
regular business hours, call 641-446-2219 to learn more.
CLICK HERE TO LEARN MORE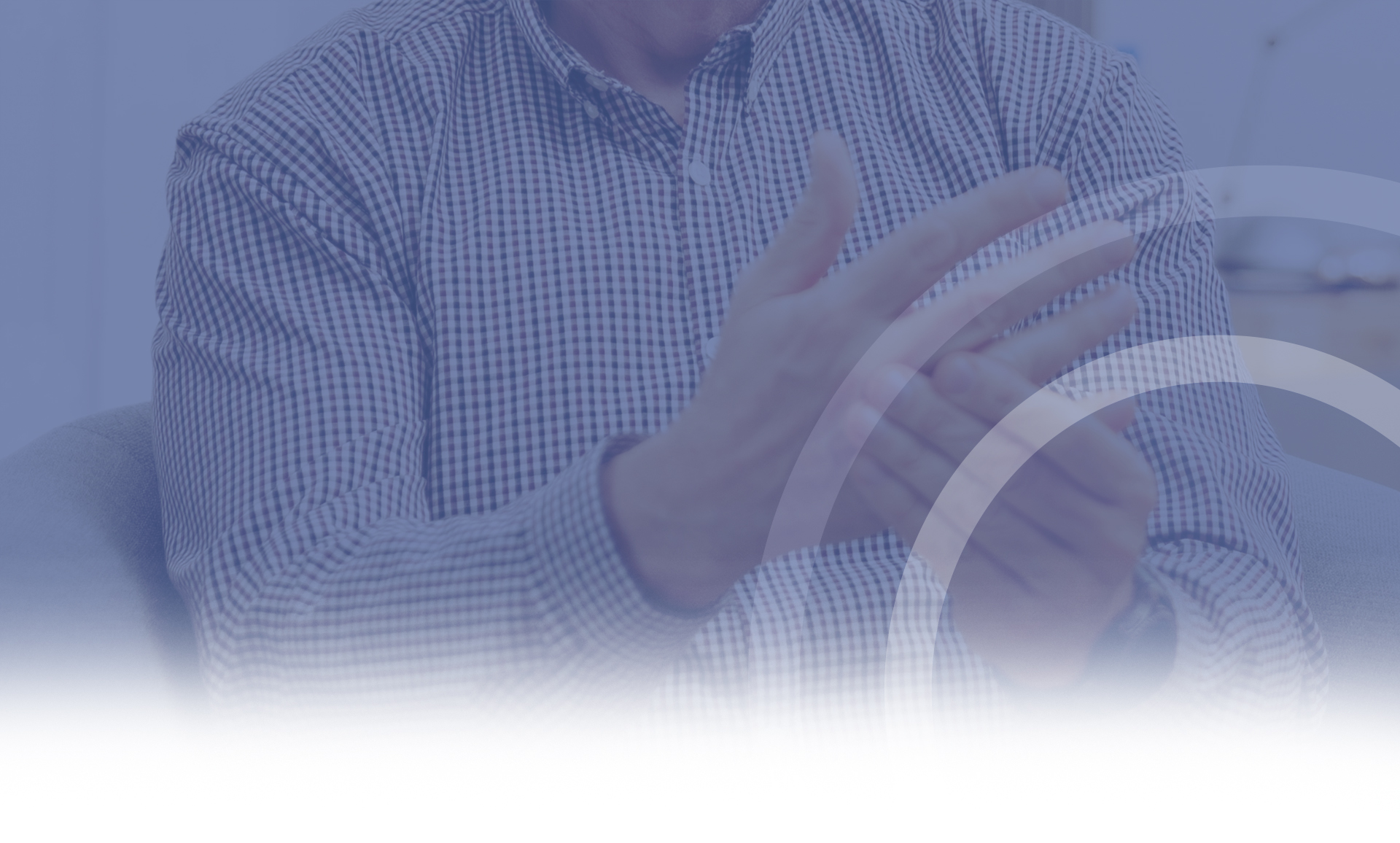 SPECIALISTS YOU NEED,
CARE YOU DESERVE
Save the hassle of traveling for care, and choose to receive your
treatment close to home at Decatur County Hospital.
We have 15 Outpatient Specialist Clinics to meet your needs.
CLICK HERE TO LEARN MORE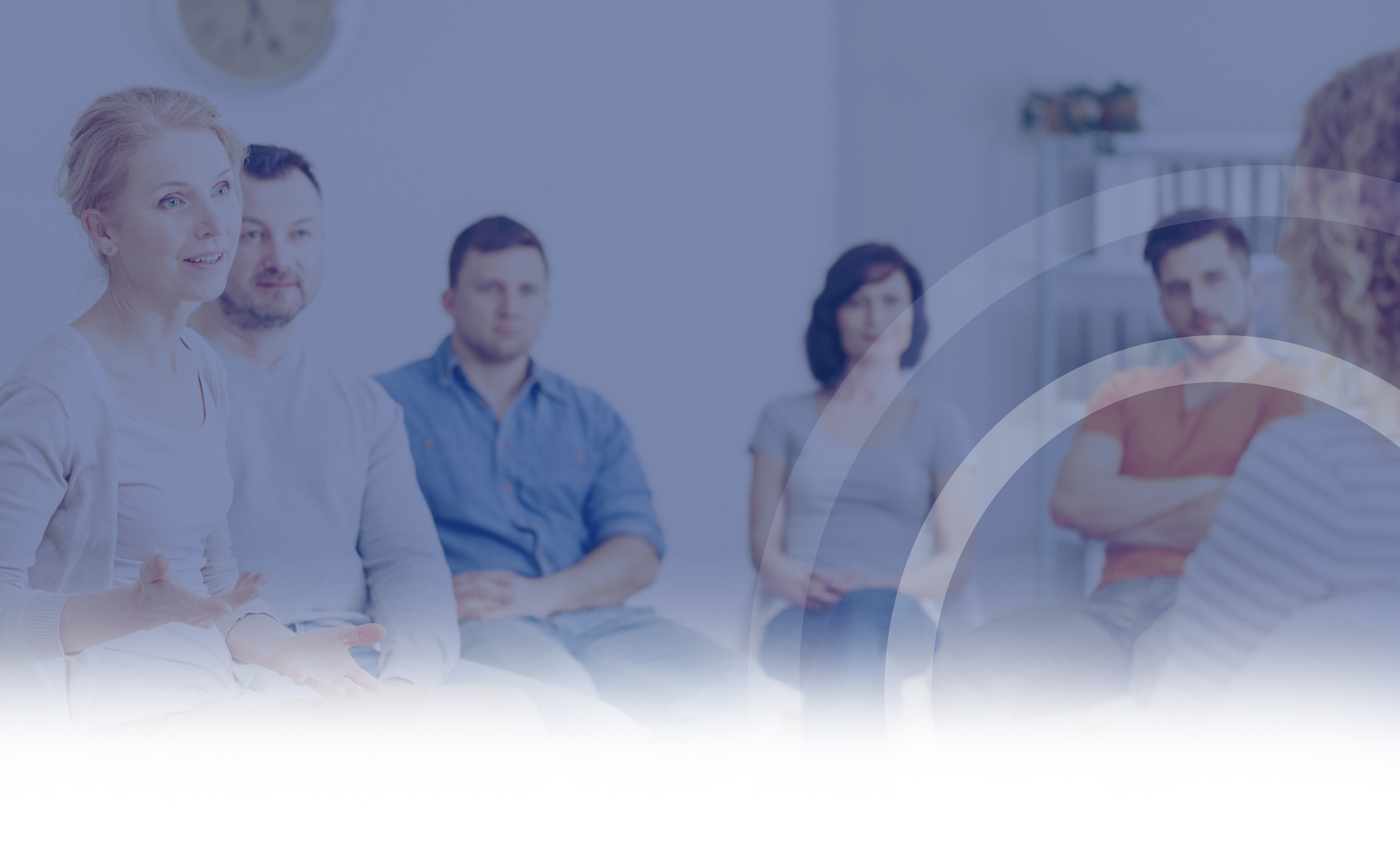 PARKINSON'S DISEASE SUPPORT GROUP
A monthly support group for those living with a
neurological condition is now available.
CLICK HERE TO LEARN MORE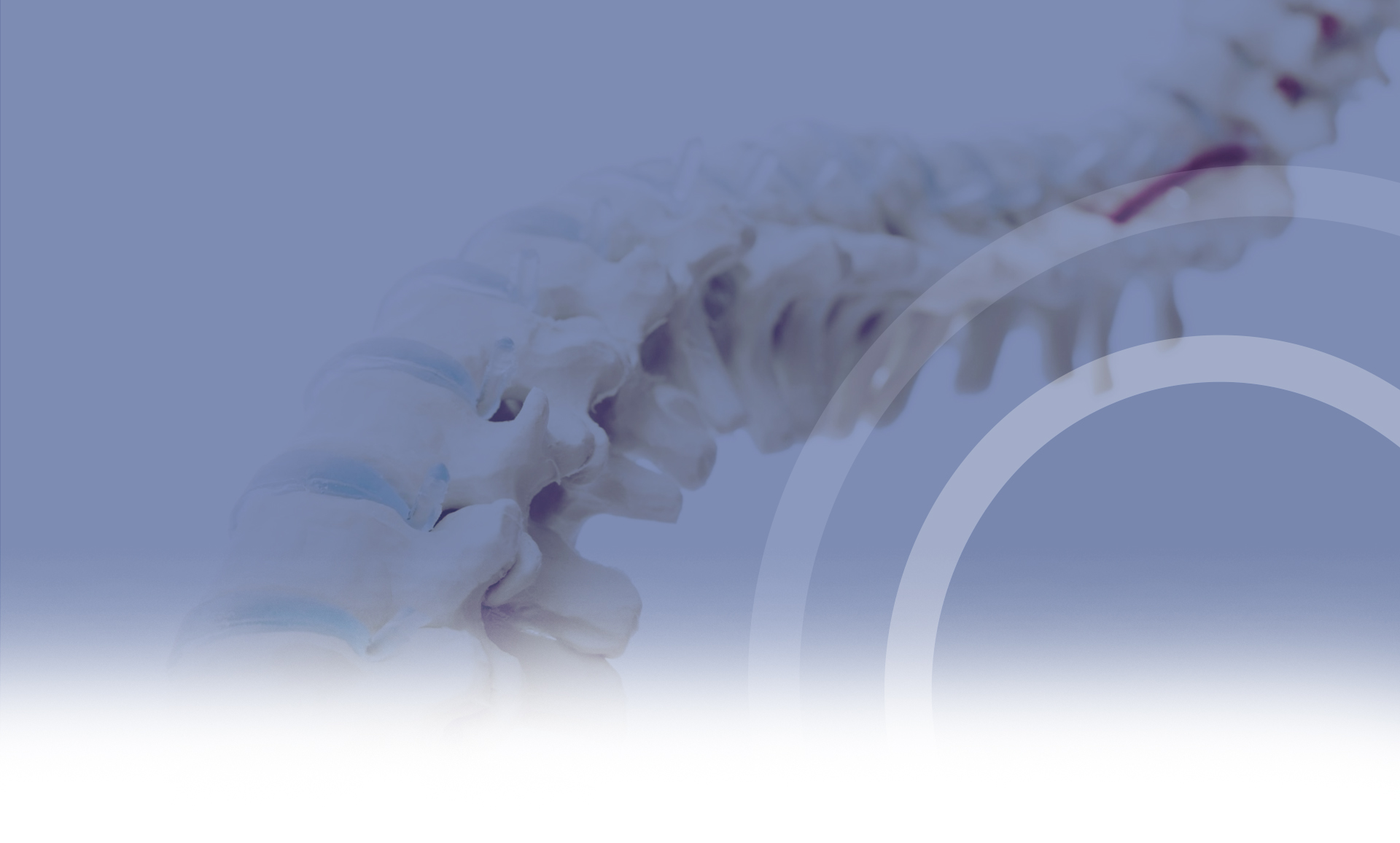 SPINAL CORD STIMULATOR SURGERY NOW AVAILABLE
Suffering from pain after a failed spine surgery? A spinal cord stimulator might be able to help.
Watch an informational video from Dr. Foster to learn more.
CLICK HERE TO LEARN MORE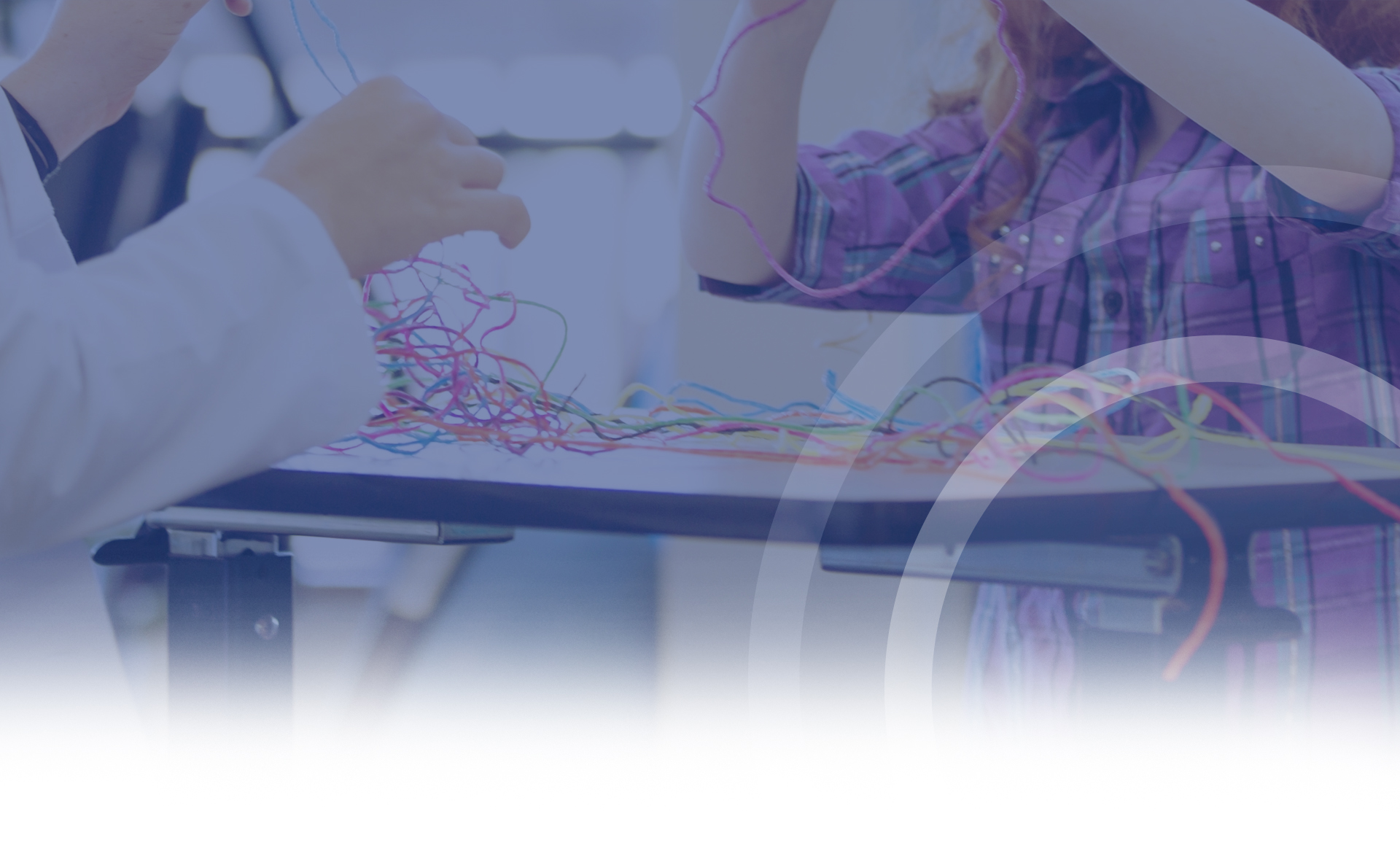 PEDIATRIC REHAB AT
DECATUR COUNTY HOSPITAL
Our Occupational and Physical Therapists offer comprehensive, personalized plans
developed specifically for pediatric patients.
CLICK HERE TO LEARN MORE
FIND A SERVICE OR PROVIDER
WELCOME TO
DECATUR COUNTY HOSPITAL
On behalf of the Decatur County Hospital's (DCH) Board of Trustees, medical staff, volunteers, and employees, we welcome you to our website and hope you find it to be helpful and informative. Decatur County Hospital in Leon, Iowa is a not-for-profit critical access hospital, and is an affiliate of MercyOne – Des Moines.
As you explore our website, you will find a variety of information about our services, healthcare providers, and organizational news and events. If you are on social media, the hospital has Facebook, Instagram, and Twitter pages where you can get more information about our services and receive timely notifications.
At DCH our mission is to "deliver exceptional care, close to home." We are committed to delivering healthcare that exceeds your expectations while saving you the time and hassle of traveling to "the big city." We aspire to provide the safest and highest quality healthcare by incorporating patient safety and quality into every aspect of our everyday processes.
As one of Decatur County's largest employers, we are an organization that feels strongly about giving back to the community where we all live and work. We strive to be your first choice in healthcare for Decatur County and surrounding areas. Please feel free to contact us anytime with any specific questions or concerns you might have.
LATEST NEWS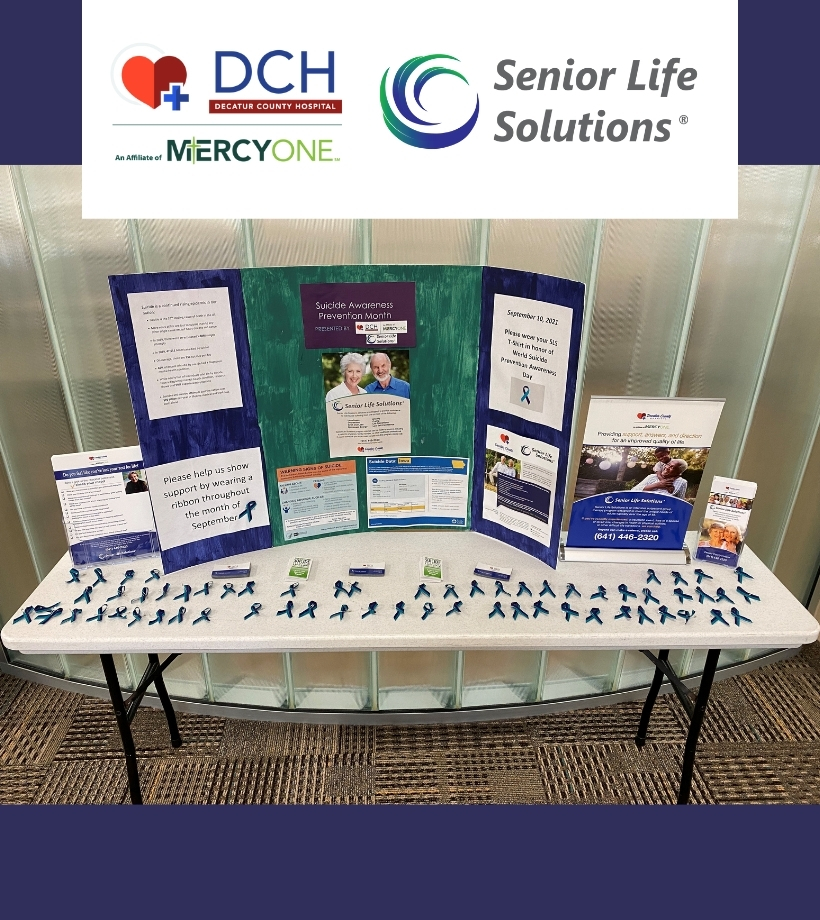 Decatur County Hospital Senior Life Solutions Speaks Out About the Importance of Talking About Suicide
OUR SERVICES
Decatur County Hospital has proudly served Decatur County, Iowa, and surrounding region since 1932. The current hospital is a state of the art Critical Access Hospital located on the site of the original hospital. We offer many services including: