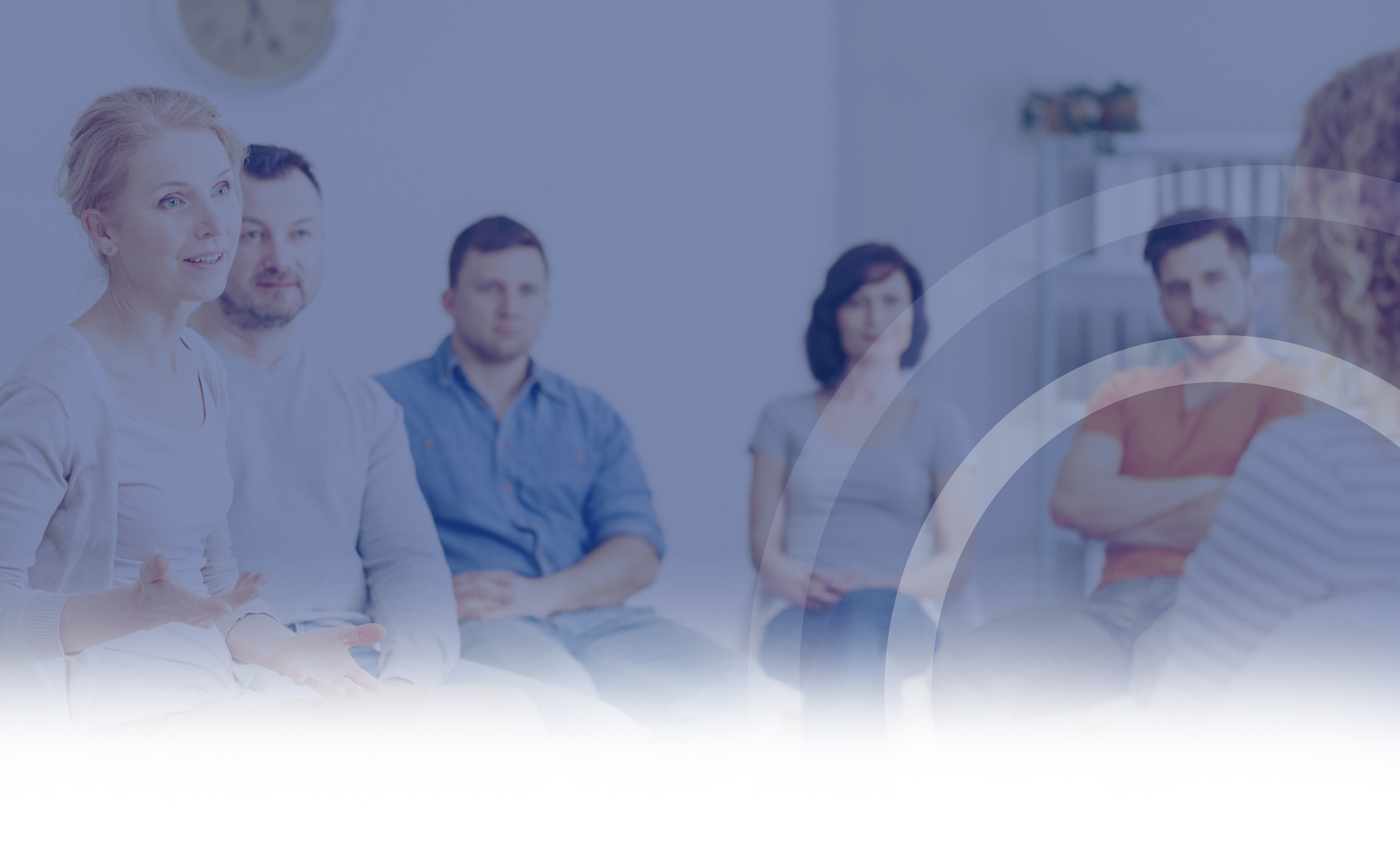 NEW PARKINSON'S DISEASE SUPPORT GROUP
A monthly support group for those living with a neurological condition
available starting May 20, 2021.
CLICK HERE TO LEARN MORE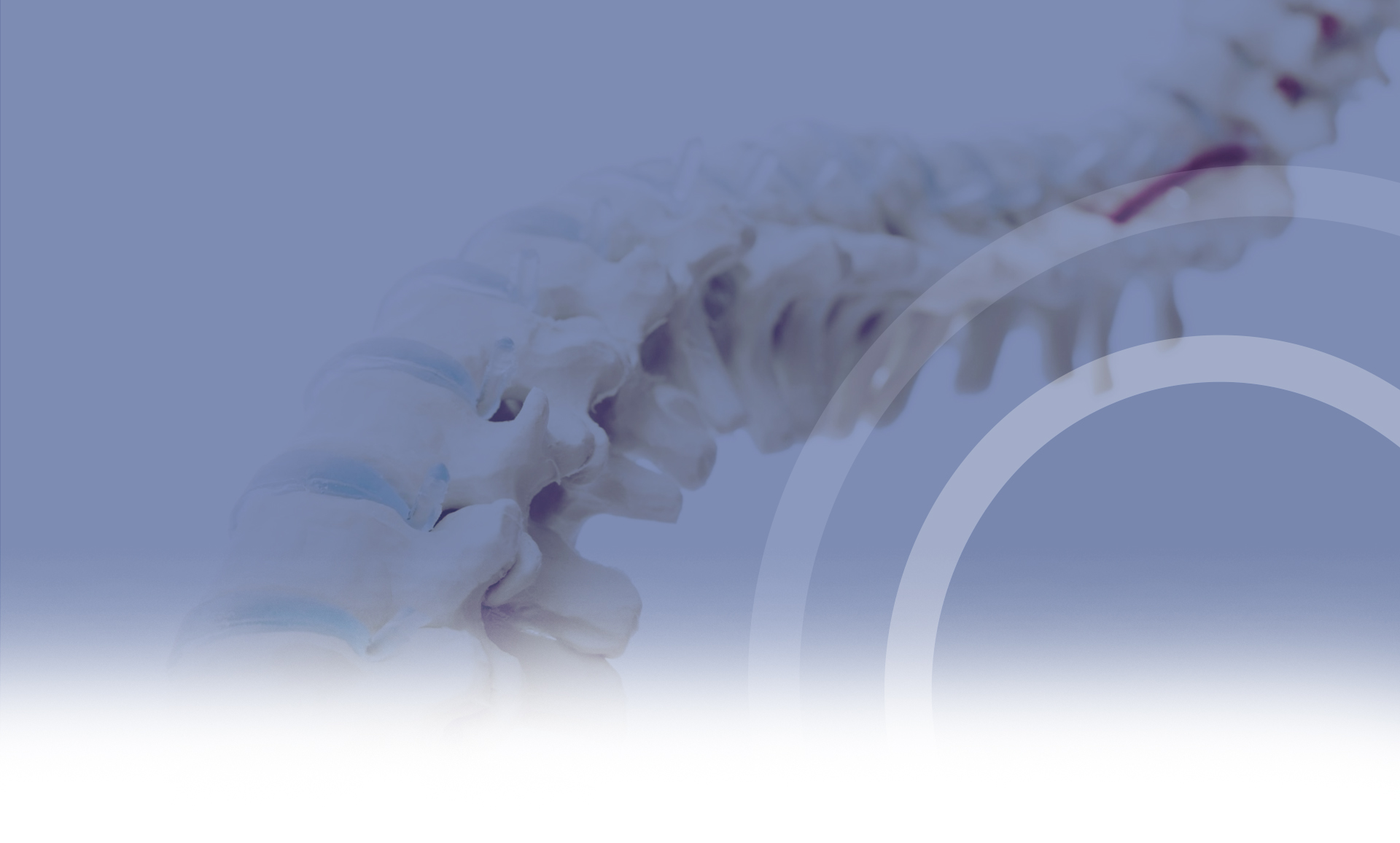 NEW SPINAL CORD STIMULATOR SURGERY NOW AVAILABLE
Suffering from pain after a failed spine surgery? A spinal cord stimulator might be able to help. Watch an informational video from Dr. Foster to learn more.
CLICK HERE TO LEARN MORE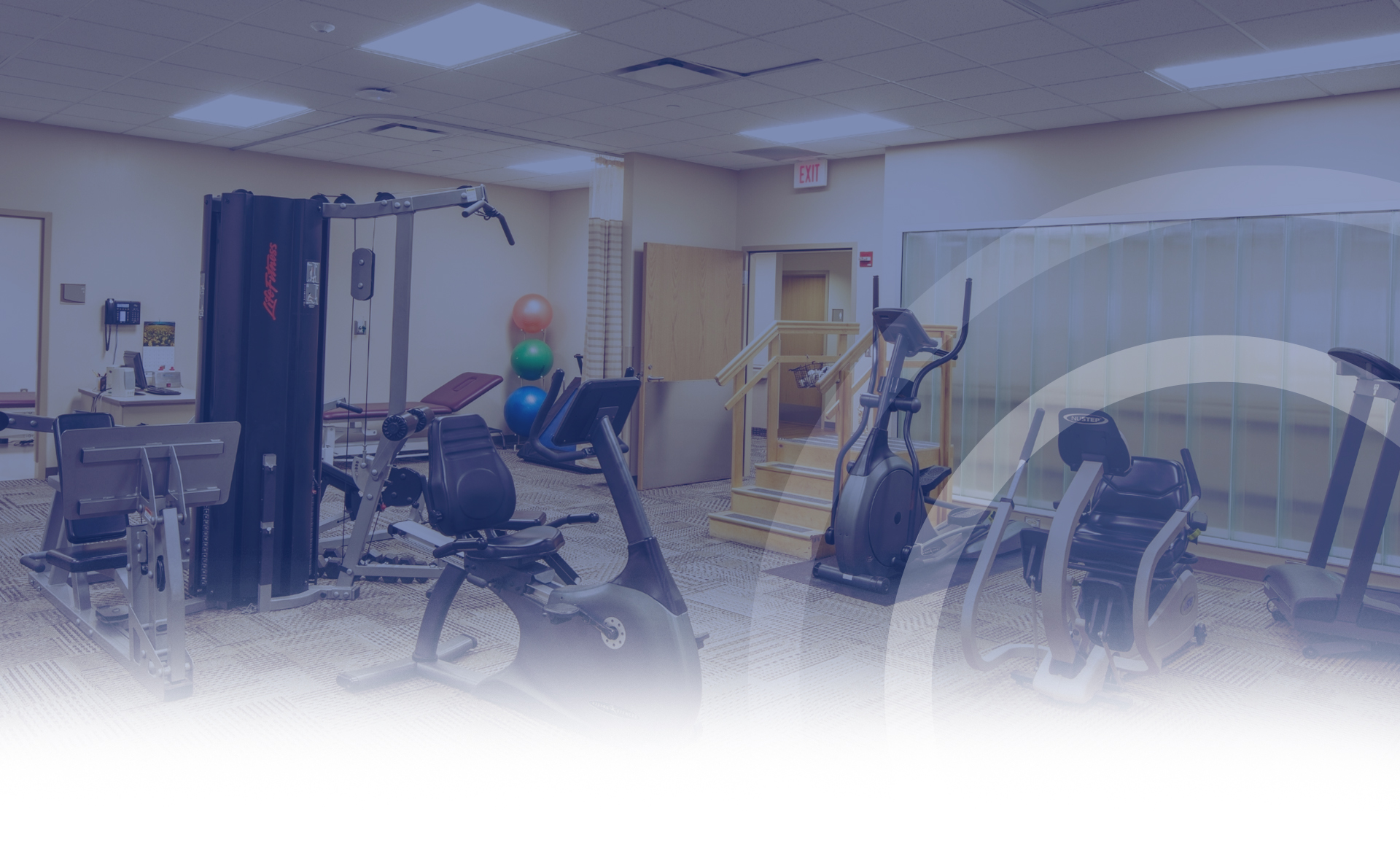 EXTENDED HOURS NOW AVAILABLE FOR REHABILITATION SERVICES
If you could benefit from an appointment outside of
regular business hours, call 641-446-2219 to learn more.
CLICK HERE TO LEARN MORE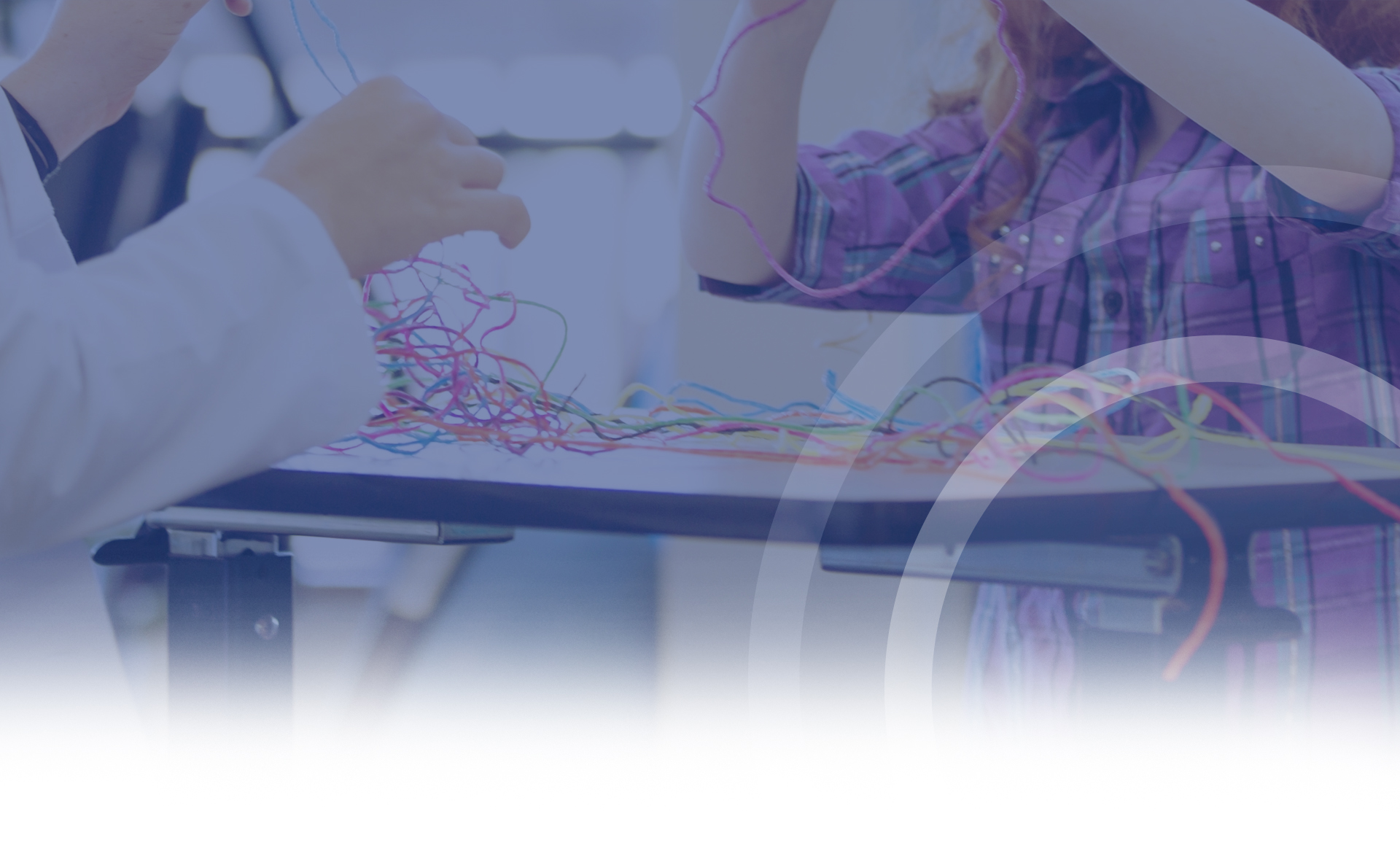 PEDIATRIC REHAB SERVICES
NOW AVAILABLE
Our Occupational and Physical Therapists offer comprehensive, personalized plans
developed specifically for pediatric patients.
CLICK HERE TO LEARN MORE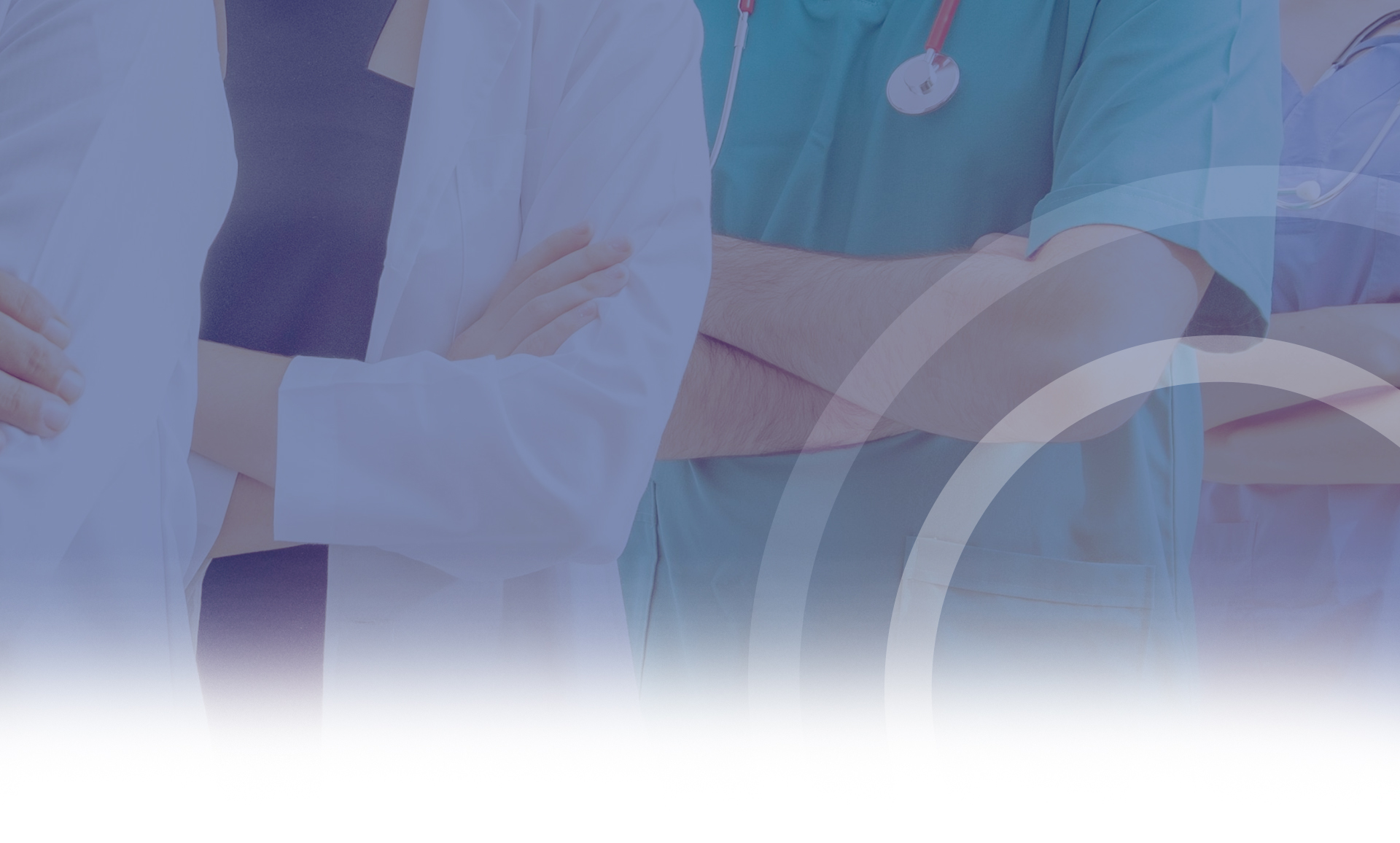 JOIN OUR TEAM
We're hiring for multiple positions.
Join our team and receive great benefits, competitive pay, and the opportunity to deliver exceptional care, close to home.
LEARN MORE AND APPLY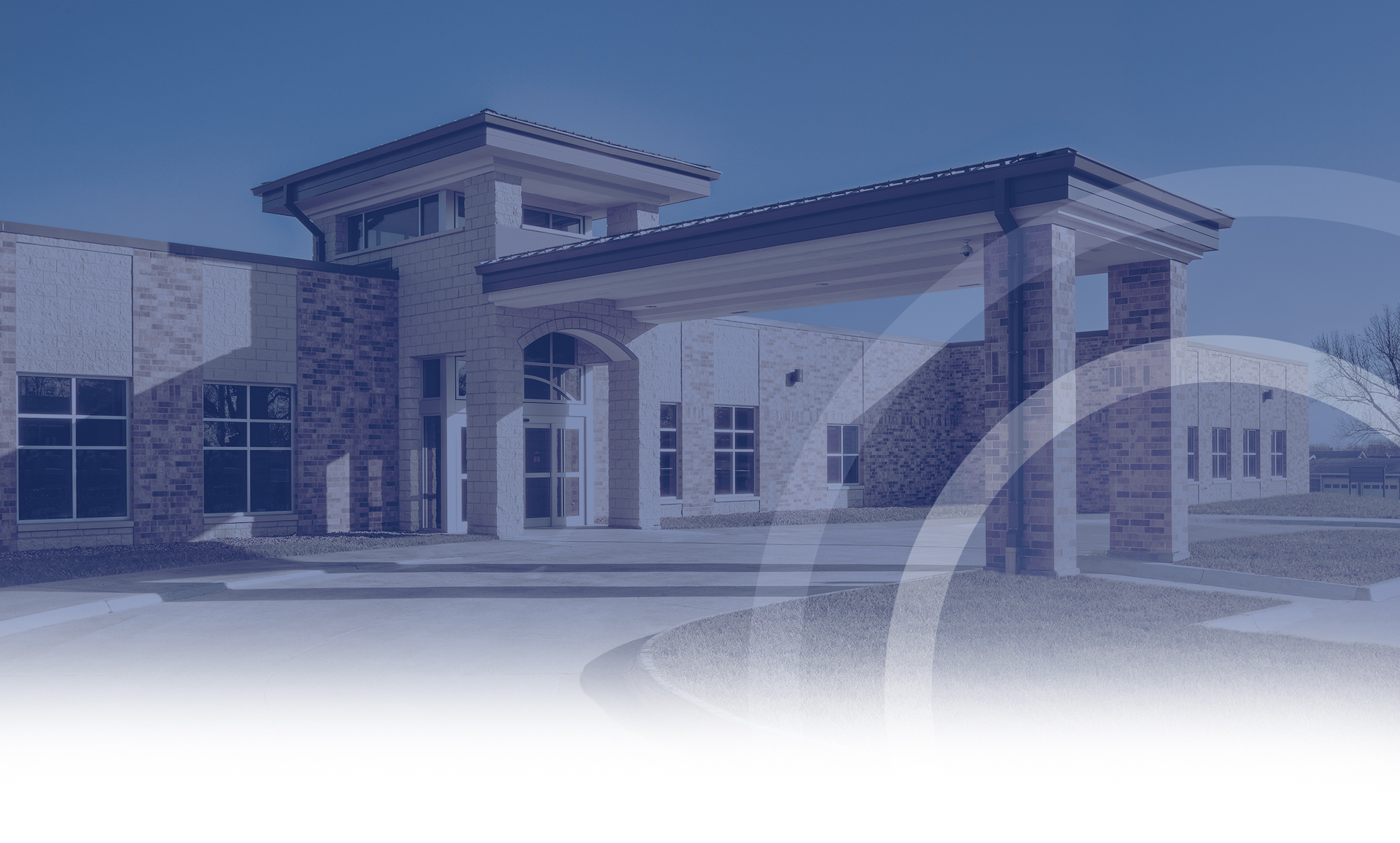 DCH OFFERS 15 OUTPATIENT
SPECIALIST CLINICS
Don't travel far from home for specialty care. Visit the
DCH Outpatient Clinic for exceptional care, close to home.
CLICK HERE TO LEARN MORE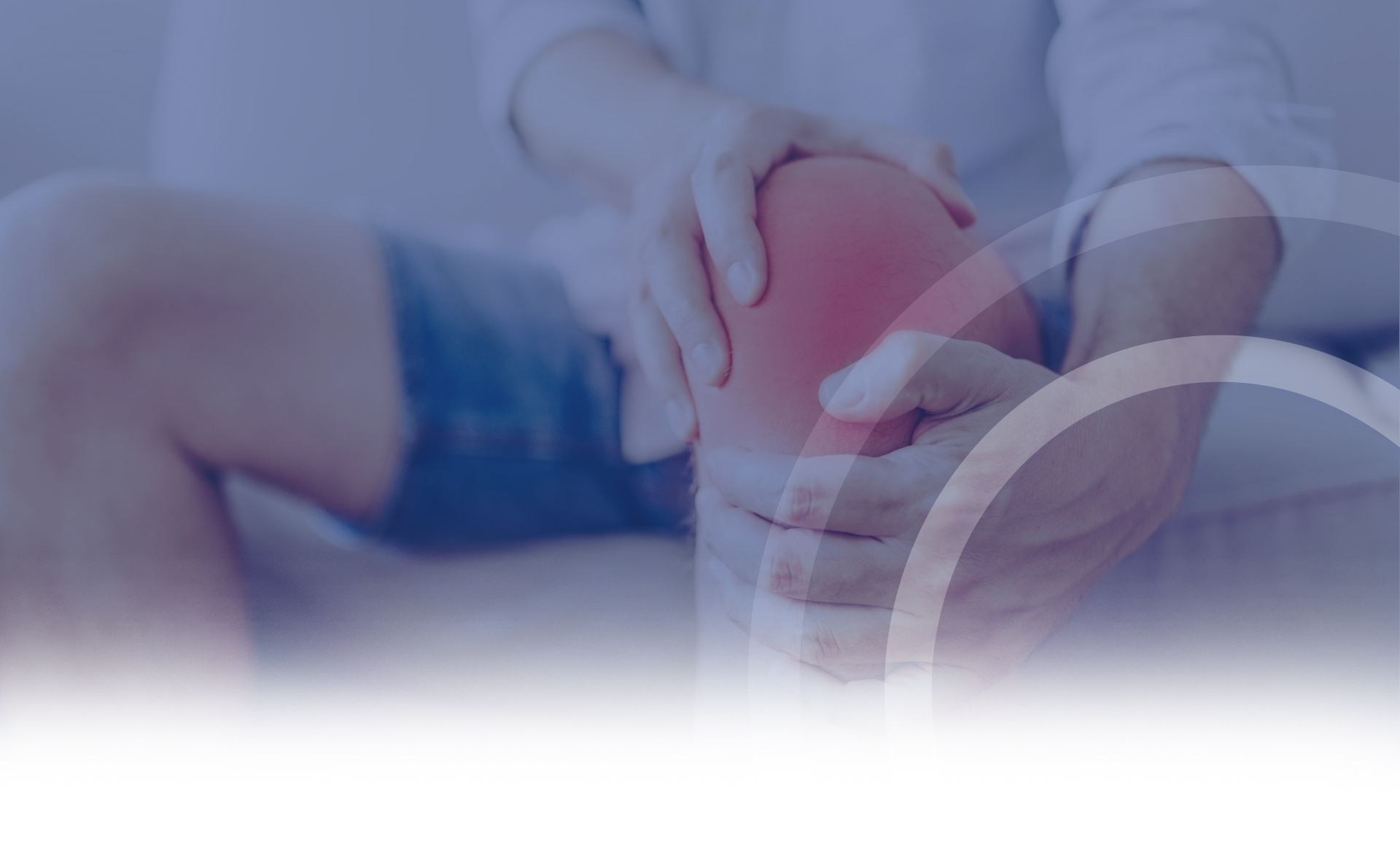 DCH OFFERS OUTPATIENT
TOTAL JOINT REPLACEMENTS
Dr. Jay Thomas Strittholt offers orthopedic services
every week.
CLICK HERE TO LEARN MORE

UPCOMING CLINICS
FIND A SERVICE OR PROVIDER
WHAT OUR PATIENTS ARE SAYING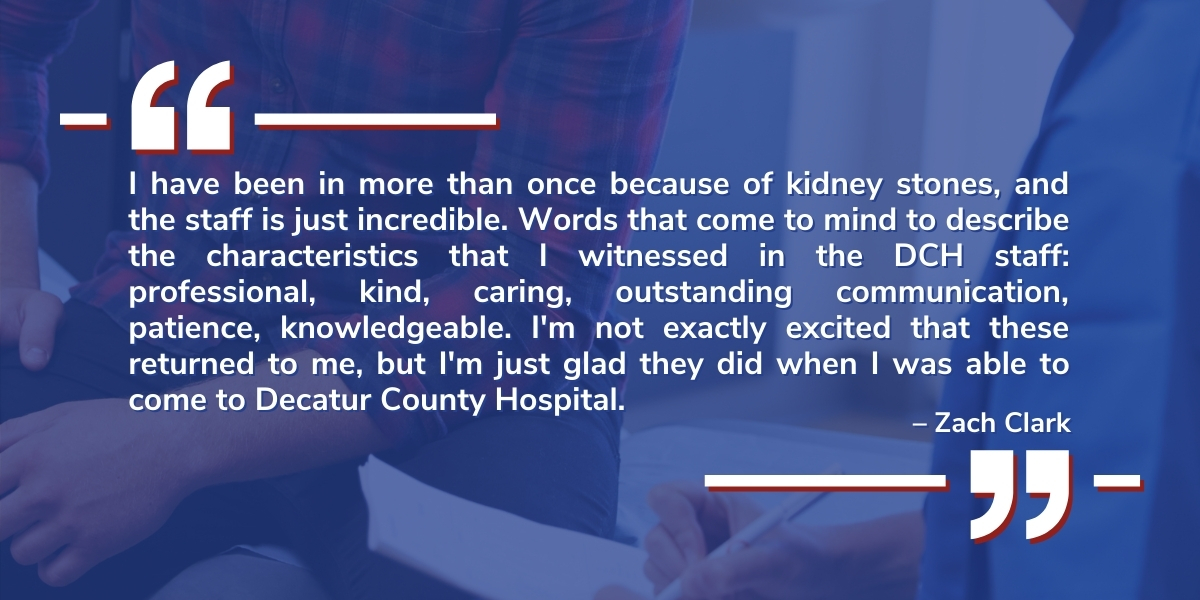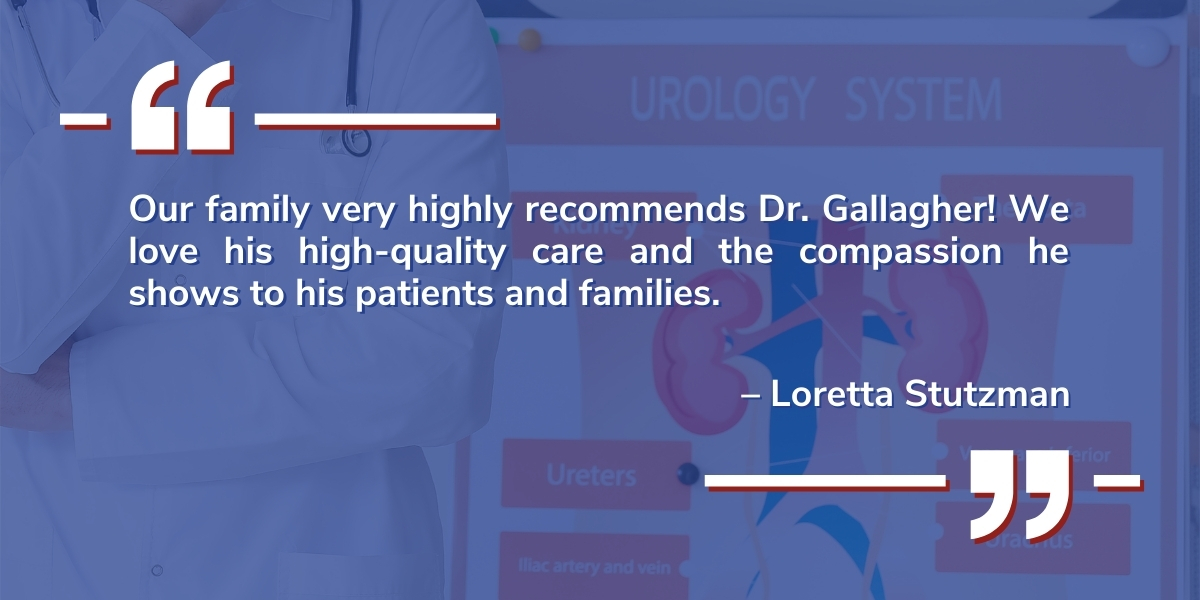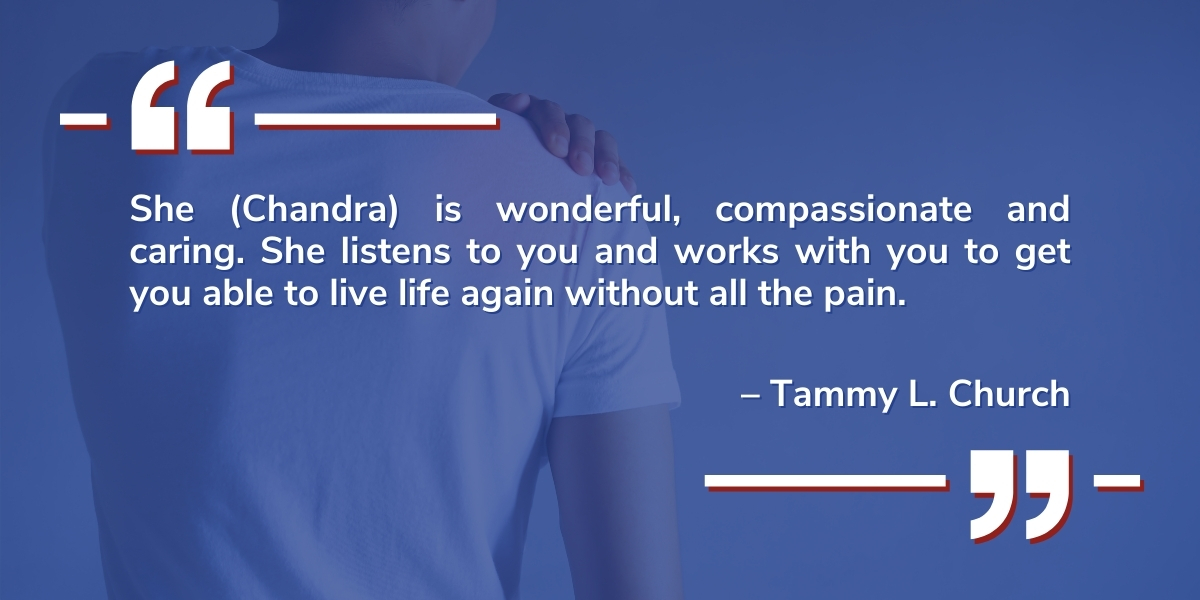 WELCOME TO
DECATUR COUNTY HOSPITAL
On behalf of the Decatur County Hospital's (DCH) Board of Trustees, medical staff, volunteers, and employees, we welcome you to our website and hope you find it to be helpful and informative. Decatur County Hospital in Leon, Iowa is a not-for-profit critical access hospital, and is an affiliate of MercyOne – Des Moines.
As you explore our website, you will find a variety of information about our services, healthcare providers, and organizational news and events. If you are on social media, the hospital has Facebook, Instagram, and Twitter pages where you can get more information about our services and receive timely notifications.
At DCH our mission is to "deliver exceptional care, close to home." We are committed to delivering healthcare that exceeds your expectations while saving you the time and hassle of traveling to "the big city." We aspire to provide the safest and highest quality healthcare by incorporating patient safety and quality into every aspect of our everyday processes.
As one of Decatur County's largest employers, we are an organization that feels strongly about giving back to the community where we all live and work. We strive to be your first choice in healthcare for Decatur County and surrounding areas. Please feel free to contact us anytime with any specific questions or concerns you might have.
COVID-19 VISITOR POLICY
Due to the current status of Covid-19 cases in Decatur County, we are implementing an amended visitor policy effective March 17th until further notice.
ALL visitors in the hospital must wear a mask at all times (except when eating in the cafeteria or eating in a patient room).
In our Emergency Room, at the physician's discretion, one (1) visitor per patient will be allowed into the patient's room.
In our Outpatient Clinic, one (1) visitor will be allowed to accompany a patient to an appointment.
In our Infusion Department, only patients who are being treated will be allowed in the treatment area, no visitors will be permitted.
In our Medical/Surgical area, we will allow one (1) visitor per patient at a time. One visitor may be designated per day, and must remain the same throughout the entire day. The person selected as the patient's visitor will be allowed to visit between the hours of 7:00am and 7:00pm, must wear a face mask at all times while they are within the building, and movement will be restricted to entering and exiting the building, visiting the patient in their room, utilizing the public restrooms near the lobby, and visiting the cafeteria during meal times. The visitor will not be allowed in any other areas of the building.
The DCH Auxiliary Just Because Gift Shop is now open with regular hours Monday – Friday from 10:00am to 2:00pm.
The DCH Cafeteria is now open with regular hours. Click here to learn more.
For those needing assistance with billing questions or payments, please contact the DCH Business Office at 641-446-4871. For all other questions, please contact DCH Administration at 641-446-2339.
OUR SERVICES
Decatur County Hospital has proudly served Decatur County, Iowa, and surrounding region since 1932. The current hospital is a state of the art Critical Access Hospital located on the site of the original hospital. We offer many services including: