Advanced Surgical Procedure Available at DCH
At Decatur County Hospital, we believe that you, our fellow community members, should have access to specialized services to meet your needs, while saving you the hassle of traveling far from home for care. As we constantly look for ways to evolve the DCH Outpatient Clinic to offer services that you need, we're excited to announce an additional service to help those living with thyroid disorders.
Earlier this year, Dr. Haytham Kawji, Endocrinologist, joined the DCH Outpatient Clinic team to provide care for those living with diabetes, thyroid disorders, parathyroid disorders, adrenal gland disorders, osteoporosis, hypogonadism, and other endocrine disorders.
As this service has grown, we have increased the ancillary services available for Dr. Kawji's patients, and other patients who need advanced care for their endocrine disorders. For example, in February, we announced that Decatur County Hospital would fill a need in the community and bring back Certified Diabetic Education courses in partnership with Linda Klejch, Certified Diabetes Educator, RD, LD.
Now, we're proud to announce the availability of a surgical option for those living with a thyroid condition. If your provider prescribes a thyroidectomy or parathyroidectomy to address an endocrine disorder, our resident General/Vascular Surgeon, Dr. Edwin Wehling, can perform those procedures on site at Decatur County Hospital.
As we have seen the need for general and specialized surgeries increase over the past few years, we're also evolving to meet that need. We are undergoing an expansion of our DCH Outpatient clinic, which will include the addition of a second surgical suite. This additional operating room will allow us to provide more surgeries each day, which will help save you from a long drive to have routine or emergency procedures. This new facility will be available this fall.
If you are living with an endocrine disorder, you are not alone. The team at Decatur County Hospital is here to help meet your health care needs. Call the DCH Outpatient Clinic at 641-446-2285 to learn more, or visit www.decaturcountyhospital.org/endocrinology.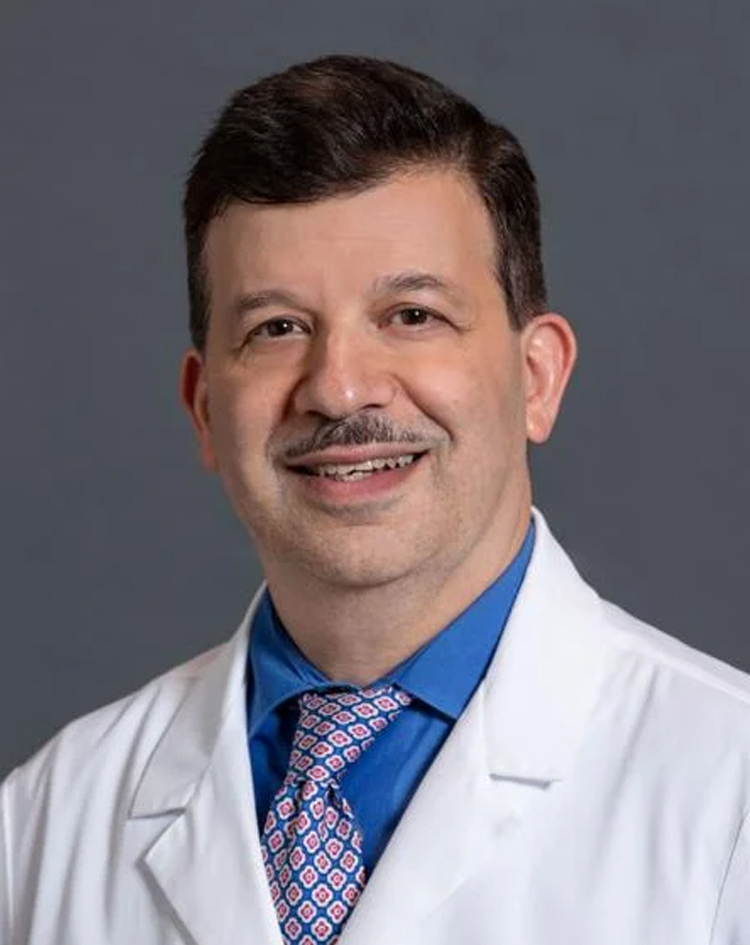 Haytham Kawji, MD
Endocrinologist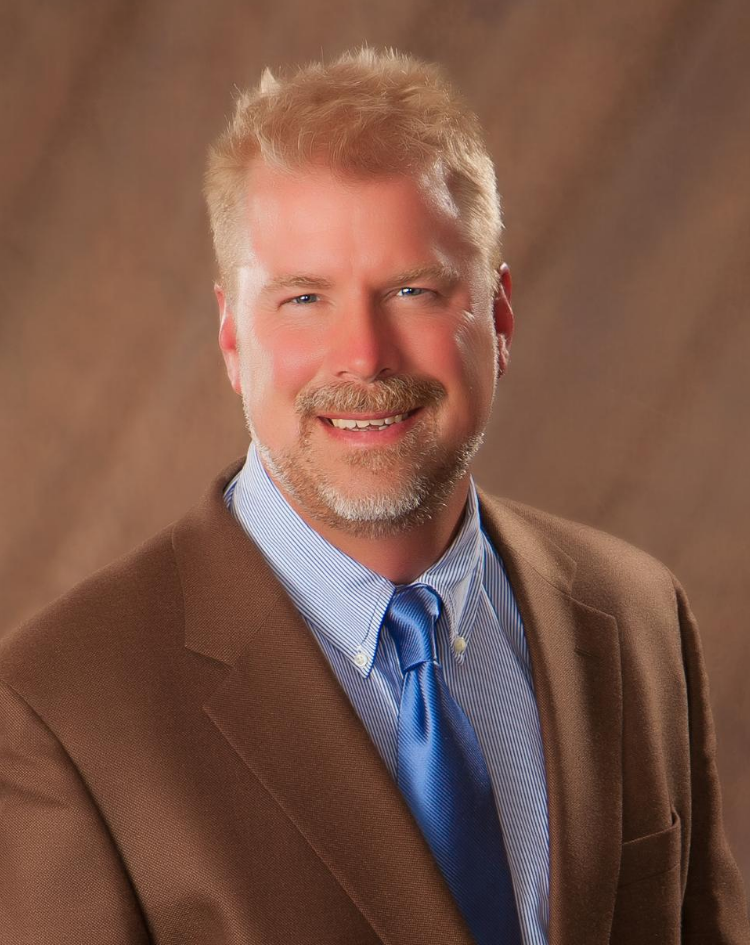 Edwin Wehling, DO
General/Vascular Surgeon