Dr. Close to Provide ENT Services at DCH Outpatient Clinic
Starting January 25th, the DCH Outpatient Clinic welcomes Dr. Heidi Close, ENT Provider, to our monthly clinic rotation. After January, Dr. Close will visit on the 4th Friday of every month to help patients with issues that affect the ears, nose, and throat. Dr. Close's appointment scheduling, billing, and follow up will all be managed by our DCH Outpatient Clinic staff. This is a change from how our pervious ENT provider operated. As we bring the management of this service in-house, we can now accept all insurance carriers to cover these visits, including Iowa Medicaid.
Dr. Close is a general ENT physician and surgeon, which means she cares for patients of all ages. She can help with:
Tonsil and Ear Infections
Allergies
Thyroid disorders
Hearing issues
Sinus infections
Congestion
Sinusitis
Sleep disorders
Voice disorders
The DCH Outpatient Clinic continues to evolve to meet your needs. If you have issues affecting your ears, nose, or throat, you can trust the DCH Outpatient Clinic for diagnosis, treatment, and certain surgical procedures to help you feel better.
To learn more about our ENT service, visit https://www.decaturcountyhospital.org/ent/, or call 641-446-2285.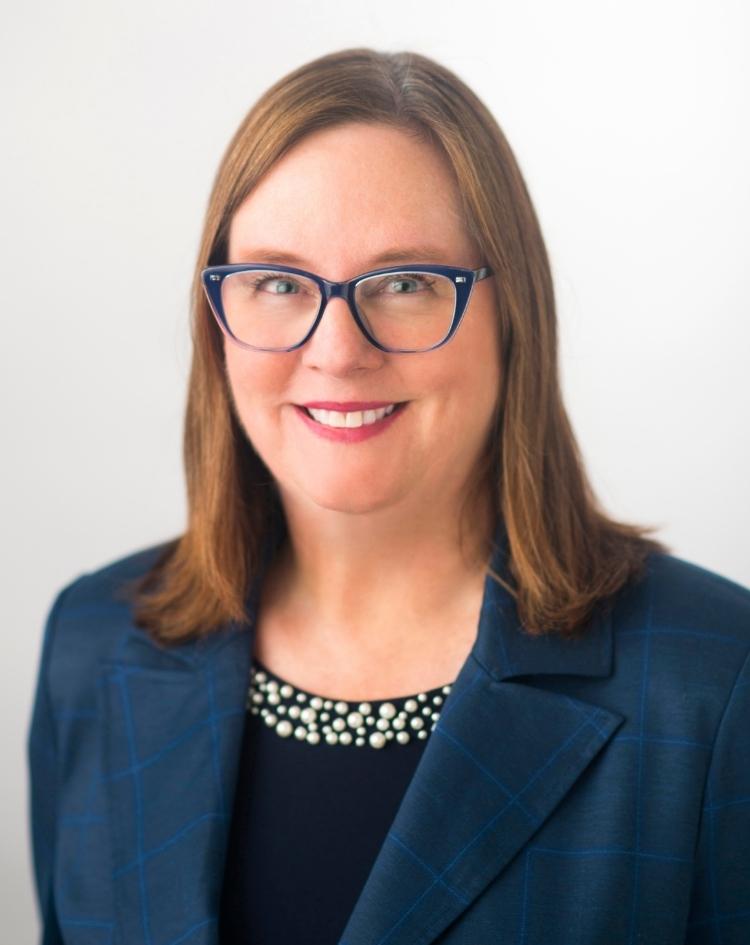 HEIDI CLOSE, MD, FACS
Dr. Close received her B.A. from Concordia College in Moorhead, Minnesota. Upon completion, she attended the Uniformed Services University of Health Sciences in Bethesda, Maryland, where she completed her M.D. She completed her residency at Water Reed Army Medical Center, located in Washington, D.C.